Advanced Surf Training with Alex Diez
31st October to 7th November 2020

Our professional and experienced surf coach Alex Diez will show you how to bring your surfing to the next level with practical surf drills, functional training, surf techniques in and out the water and video analysis so that you can make the most of your time in the water.
From € 699,00
This training week is intended for intermediate to advanced surfers who are looking for a hands-on and individually focused approach. It is all about catching more waves, surfing better in bigger waves, generating more speed and getting higher spray. Surfing is a sport where you can reach a performance plateau and get stuck at a level, unable to progress. Certain skills cannot be learned through experience alone. Everyone can benefit from additional surf coaching.
Our training week is no intense boot camp where you will do exercises all day long. It is a practical and specific training where we try to pinpoint your strengths and weaknesses and find a way to improve both.
Your coach Alex Diez is English speaking.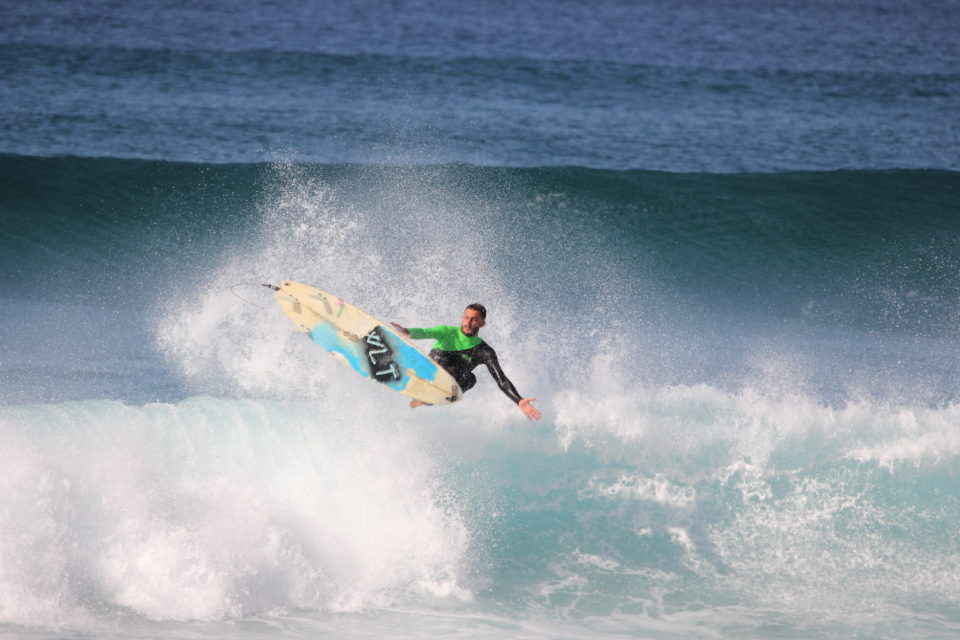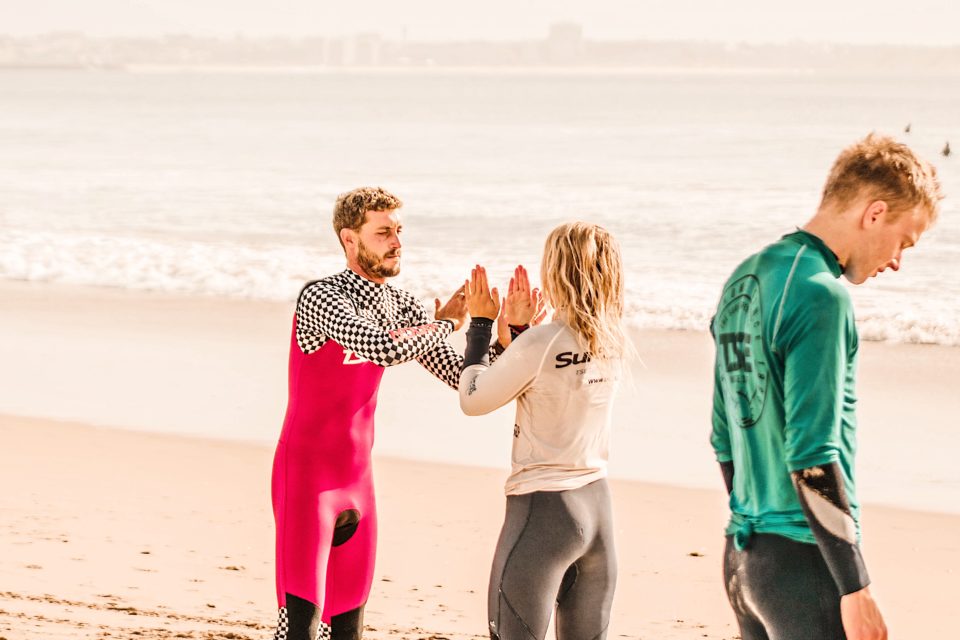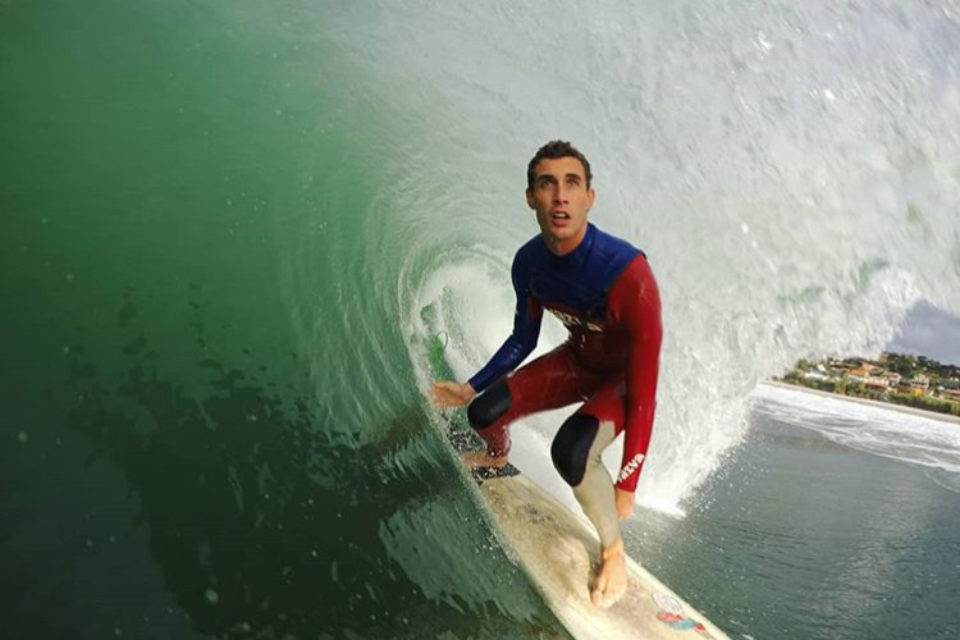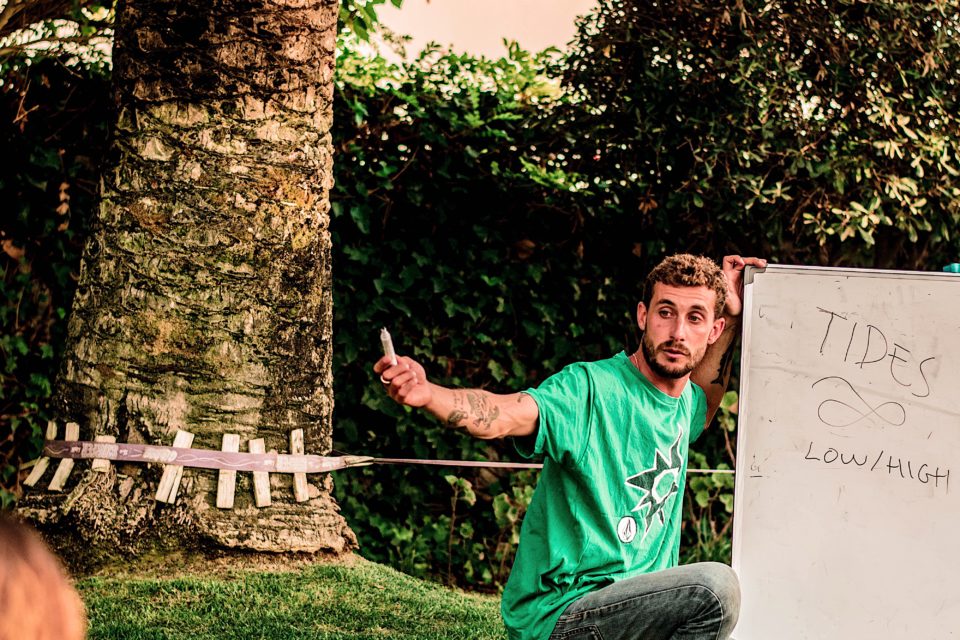 Your Coach
Alex Diez
Alex was born in 1991 in Galicia. When he turned 14 years old, Alex caught his first waves and got hooked by surfing. He started to become very passionate and committed.
Soon he was winning regional contests in Galicia and even national contests. He was selected by the Spanish Surfing Federation to be part of the national team and to represent  Spain on the ISA World Junior Championship. Alex was competing all around Europe until he turned 18. Then he started to focus more on free surfing and studying.
After finishing university Alex moved to Lagos where he started teaching for TSE. Since then, he fell in love with the south coast of Portugal which has always been well known for it's consistent surfing conditions.  It became the perfect playground to practice his favorite sport, and to share his passion with others. After surfing for 16 years he knows that there is no better place.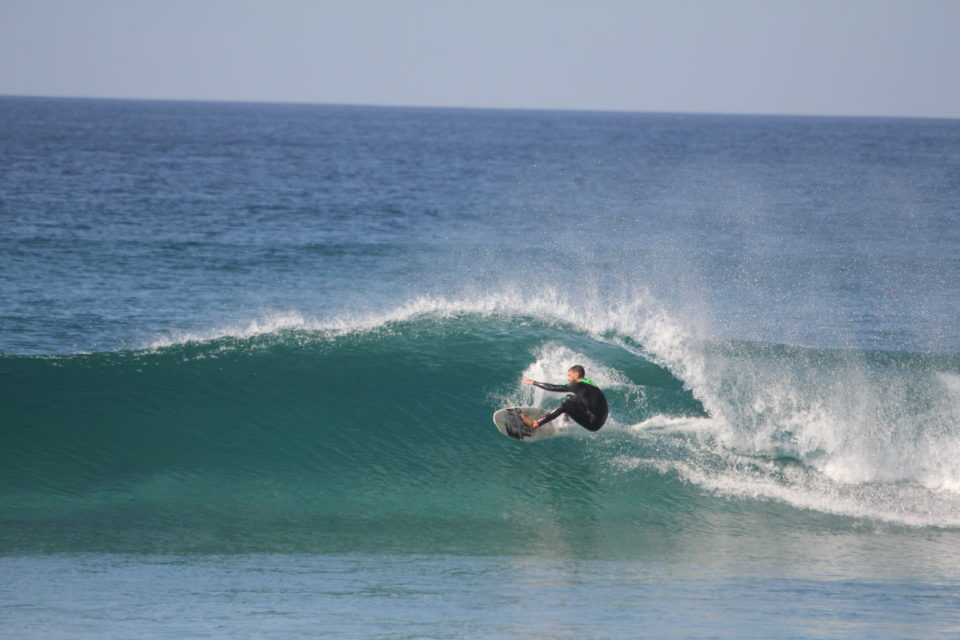 Surfing and Coaching Expertise
More about Alex
Alex got his first surf instructor certificate in 2008 and started to teach beginners back then. His tight relationship with pro surfer Gony Zubizarreta, made him travel to many contests to support his friend (or brother from another mother) and got to learn a lot about professional surfing, technique drills, and functional exercises. Also he got to share a lot of time with many other professional surfers such as Marlon Lipke, who became a friend and put him in contact with TSE. Soon Alex would get his ISA level 2 certificate and start to focus more on intermediate groups.
Alex is a patient person, with strong social and communication skills and many years of surfing experience will be the perfect guide for you to improve your surfing.
Surf drills, functional training, surf techniques in and out the water, theory lessons, video analysis and catching a lot of waves is what Alex will offer you to help you understand better the ocean and your surfing so you can reach your highest level of performance and so have the most fun.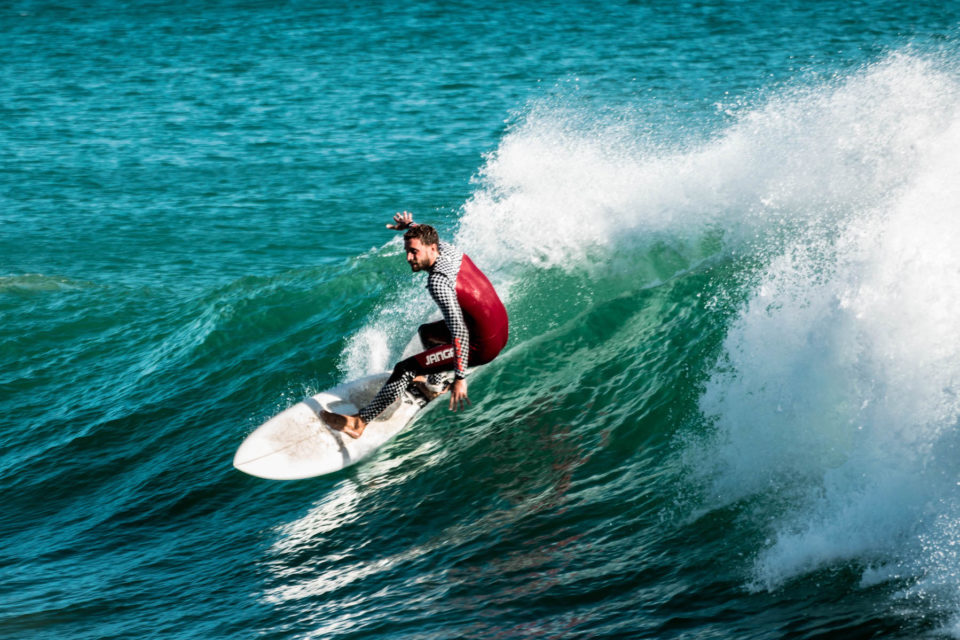 The program covers
Video analysis and feedback, watermanship skills, surfing bigger waves with confidence and safety, theory sessions to gain understanding of rip currents, weather, surfing drills, diet, competitive strategies, how to gain sponsorship, trial heats to improve your knowledge, and gain the competitive edge.
1 week includes
Shared accommodation, daily dinners (except Tuesdays and Fridays), daily breakfast and lunch, 5 days of coaching, and you get the daily filmed surf footage to take home.
Saturday: Arrival day, meet & greet at 5 p.m.
Sunday – Friday: 5 days of coaching & training
Lay day: The day with the worst condition, on this day you can relaxe or join the TSE guiding car (+20€)
Saturday: Departure day
Equipment is not included but possible to rent, board 15€/day and wetsuit 5€/day.
Date: 31st October to 7th November
Surf level: Advanced
Group Size: 3-6 Participants