Advanced Surf Training with Jez Browning
31st October to 7th November 2020
From € 745,00
This training week is intended for the intermediate to advanced surfers who want a hands-on and individual focused approach. The week is in English only. It is all about catching more waves, surfing better in bigger waves, making more speed, and getting a bigger spray. Surfing is a sport where you can reach a performance plateau and get stuck at a level, unable to progress. Certain skills cannot be learned through experience alone. Everyone can benefit from additional surf coaching.
Our training week is no intense boot camp where you will do exercises all day long. It is a practical and specific training where we try to pinpoint your strengths and weaknesses and find a way to improve both.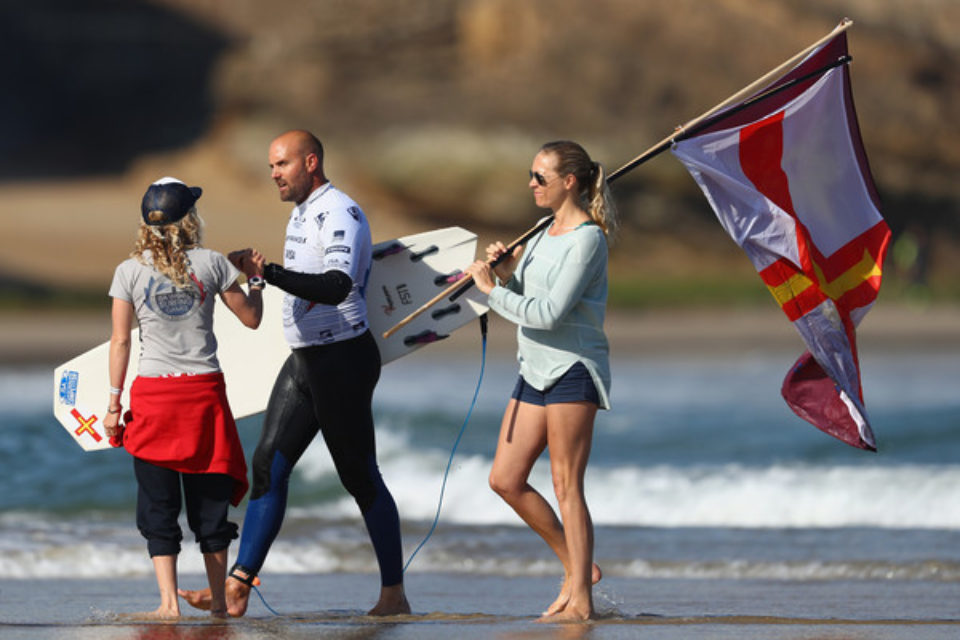 The Coach
Born and raised in Guernsey in the English Channel Islands, Jez surfed since the age of five (35+ years of surf experience) and has over 15 years experience. He is one of the top trainers in Europe, coaching all levels up to the international WQS competition.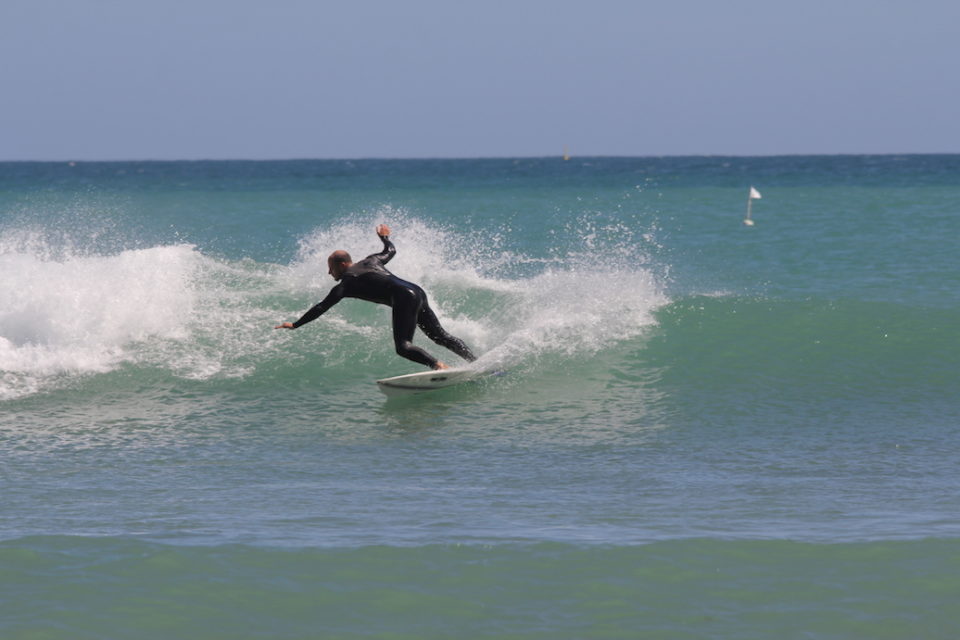 The program covers
Video analysis and feedback, watermanship skills, surfing bigger waves with confidence and safety, theory sessions to gain understanding of rip currents, weather, surfing drills, diet, competitive strategies, how to gain sponsorship, trial heats to improve your knowledge, and gain the competitive edge.
1 week includes
Shared accommodation, daily dinners (except Tuesdays and Fridays), daily breakfast and lunch, 5 days of coaching, and you get the daily filmed surf footage to take home.
Saturday: Arrival day, meet & greet at 5 p.m.
Sunday – Friday: 5 days of coaching & training
Lay day: The day with the worst condition, on this day you can relaxe or join the TSE guiding car (+20€)
Saturday: Departure day
Equipment is not included but possible to rent, board 15€/day and wetsuit 5€/day.
Date: 04. – 11.05.2019
Surf level: Advanced
Group Size: 3-6 Participants