Beef, Beer & Barrels Week
New date will come soon...

We'll enjoy a week full of surfing, local beer tasting and BBQ's together. Cheers
From € 599,00
You love the traditional after surf beer or even during your sessions? You like meat in your food? Luckily, we got you covered.
One evening a locally based beer brewer will join our group. He got nominated the last 2 years for the best micro-brewery in Portugal. The beer tasting will include around 6-8 different beers from light to strong and bright to dark, just amazing flavors.
The week is not meant for excessive meat lovers but all 5 days include a healthy dinner with meat and side dishes as vegetables, salads, pasta etc. Just as our mum used to cook when we were a child.
Date: 24th April to 1st May 2021
Surf level: All levels
Feel free to extend the trip for a few days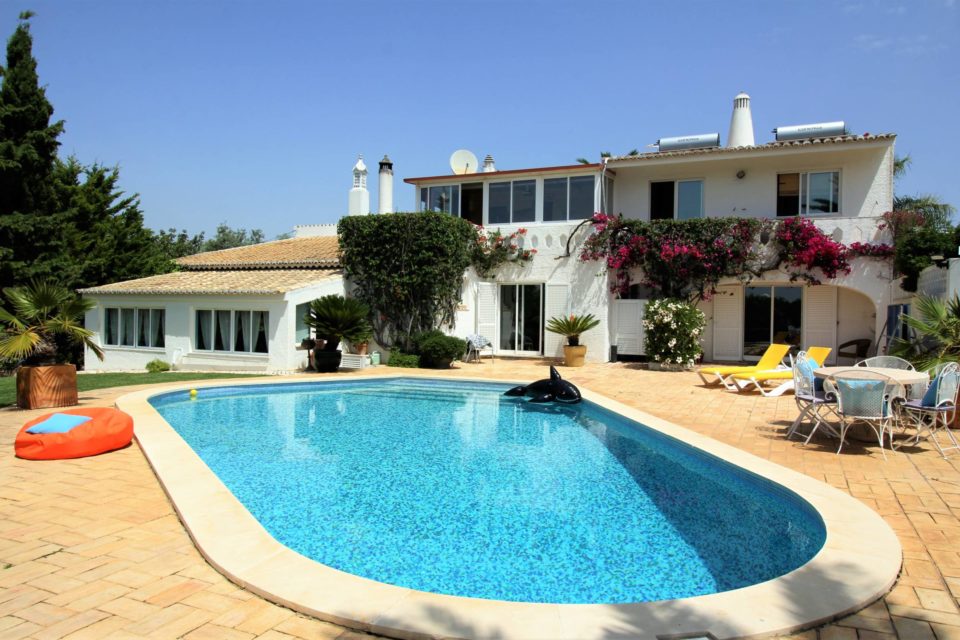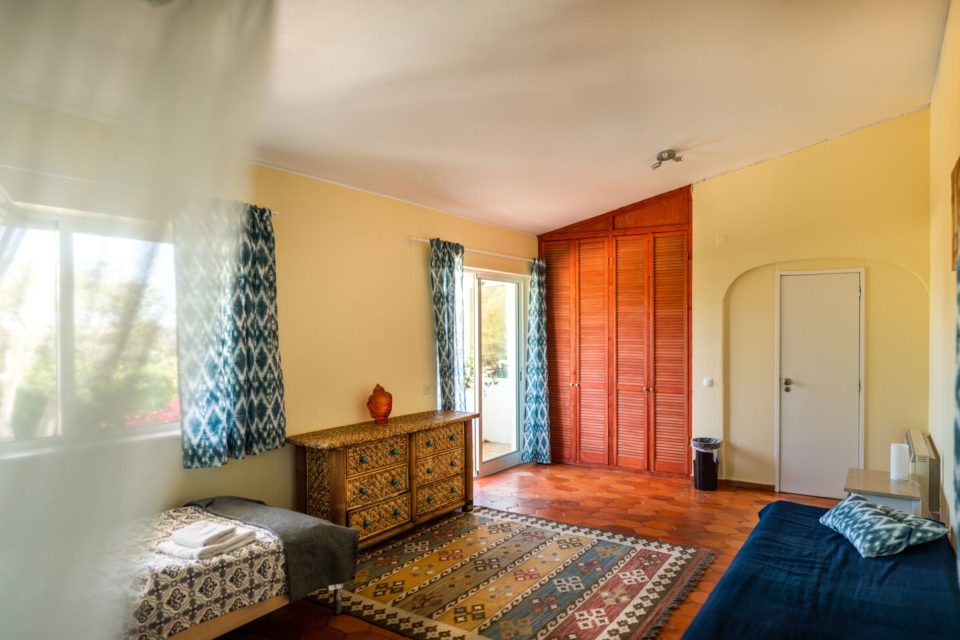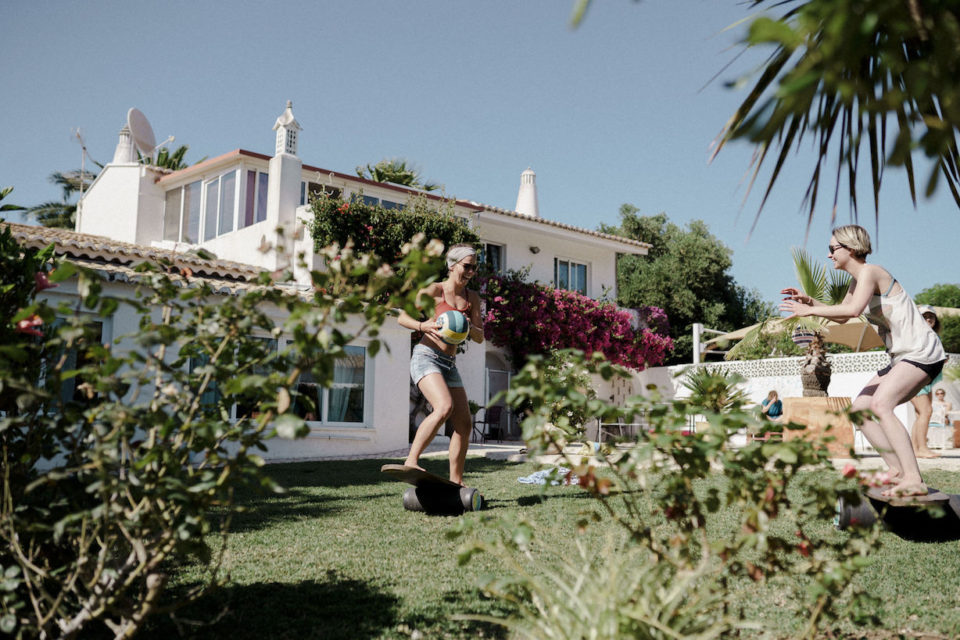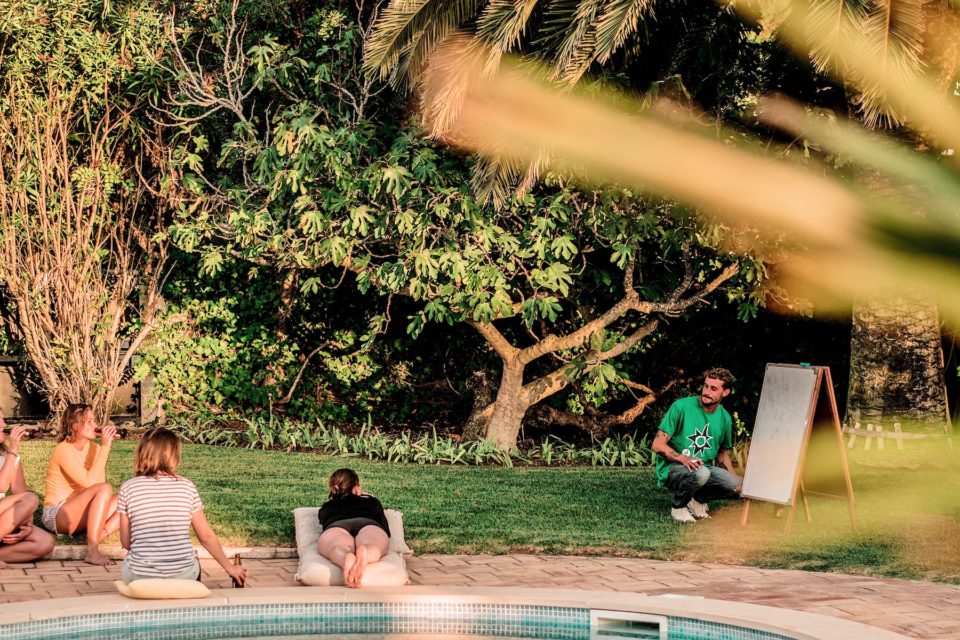 Accomodation
The Vila Catarina is surrounded by lush gardens featuring a swimming pool and a sauna – for the colder months of the year. The Surf Camp has different bedrooms in the house and bungalows in the garden. All rooms comply with the highest standard and have their own bathrooms. The luxurious villa features a large living room with a TV, DVD player, stereo and pool table to ensure a relaxing environment after a hard day at the beach.