Whirlpool & Waves Weeks
26th December to 9th January 2021

During these winter weeks we'll set up a whirlpool, heat up the sauna, light the fireplace and enjoy empty line ups and loads of sunny days together.
From € 530,00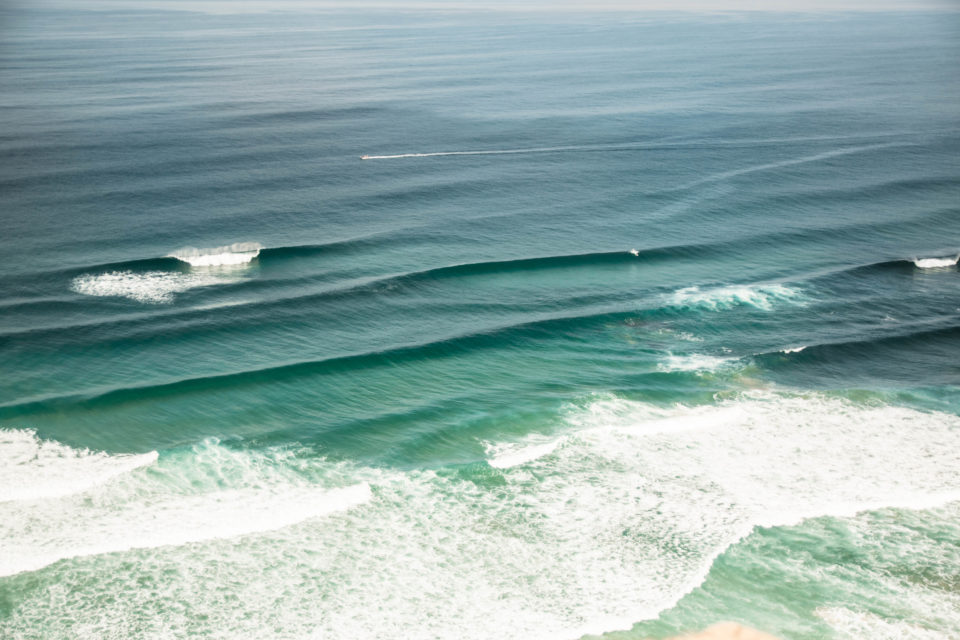 Winter in Portugal is usually blessed with mild temperatures, south coast waves at our door-step, empty line-ups and still plenty of sunshine.  To get a cosy feeling after surfing anyway, we will put on our fire place in the living room, heat up the sauna everyday and get a whirlpool in our garden to enjoy an after surf beer in a relaxed atmosphere. If you stay over New Year's we'll organize a party and a night out  for dinner on 1st January to celebrate the new year properly. On 1st January there will be no surf course, so that everybody can take a day off.
The package includes all the usual benefits of a stay at Vila Catarina, full board accommodation. We will all take a break from surfing on 1st January though, to recover from the New Year's party.
We would be stoked to welcome you here after Christmas and enjoy this nice time of the year together with you.