Packages & Specials
We've created packages and organize different special weeks to ensure you get the most unique and inspiring holiday with us. Check out what's included in each package or special week below and at which venues and dates they're available at.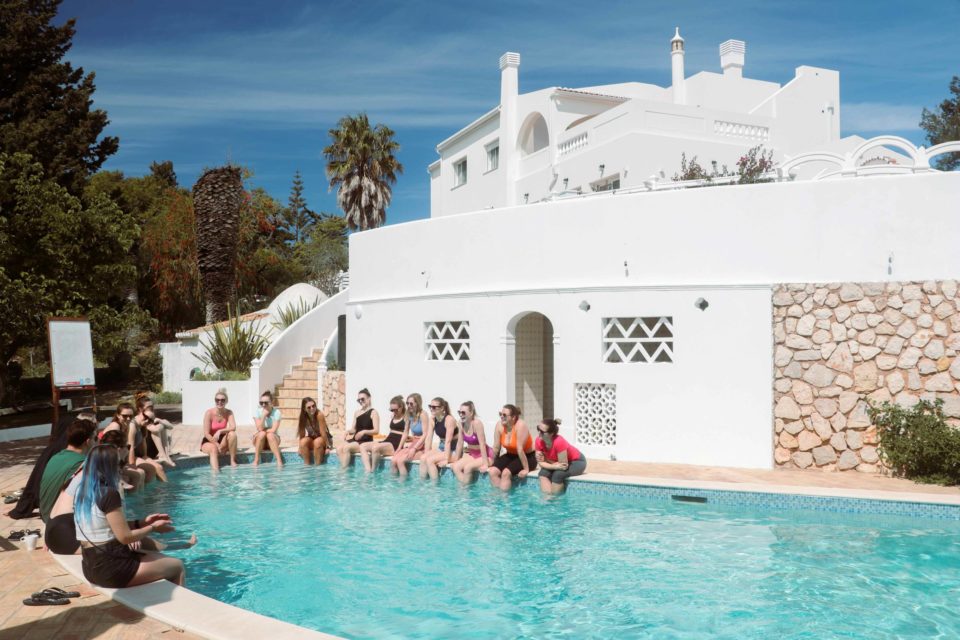 SURF PACKAGES
Surf Villa
We've created surf packages to ensure you'll get the most unique surf holiday at our stunning all-inclusive surf camp. It's our most popular and favorite place!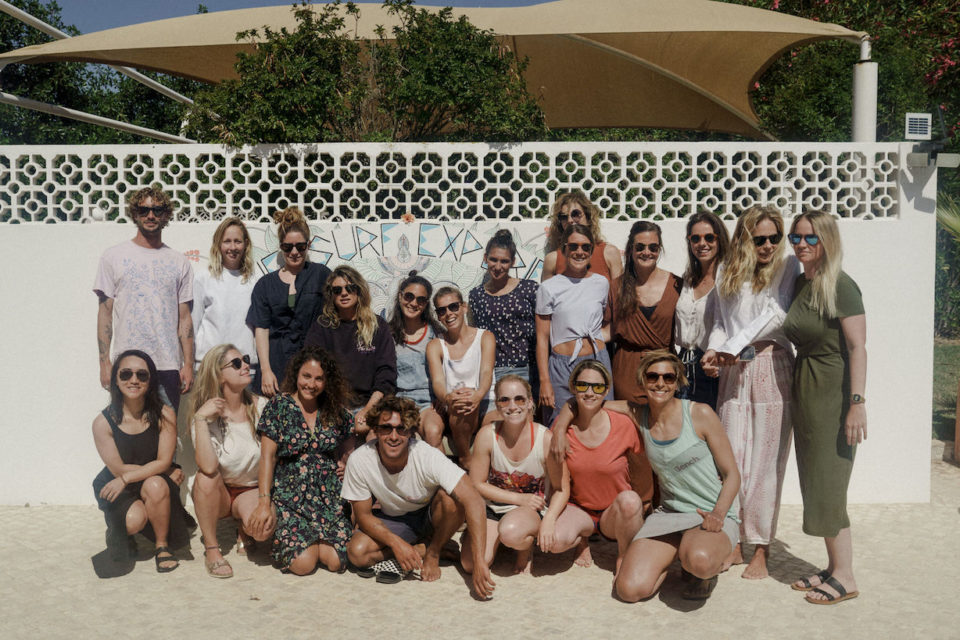 SPECIAL WEEKS
Girls Surf Week, chasing mavericks at our Wave Hunter's Week or enjoying local beer at Beef, Beer & Barrels Week? Come and get the ultimate surf holiday feeling.