The Surf
TSE surf school: We offer surf lessons, surf guiding and private surf lessons to our camp and to day guests on Portugal's Algarve. Seeking the ultimate wave in Portugal? You have definitely come to the right place! Whether you surf for the first time, you are a beginner, an advanced surfer or you looking for surf guiding - we take you to the best spots for your level.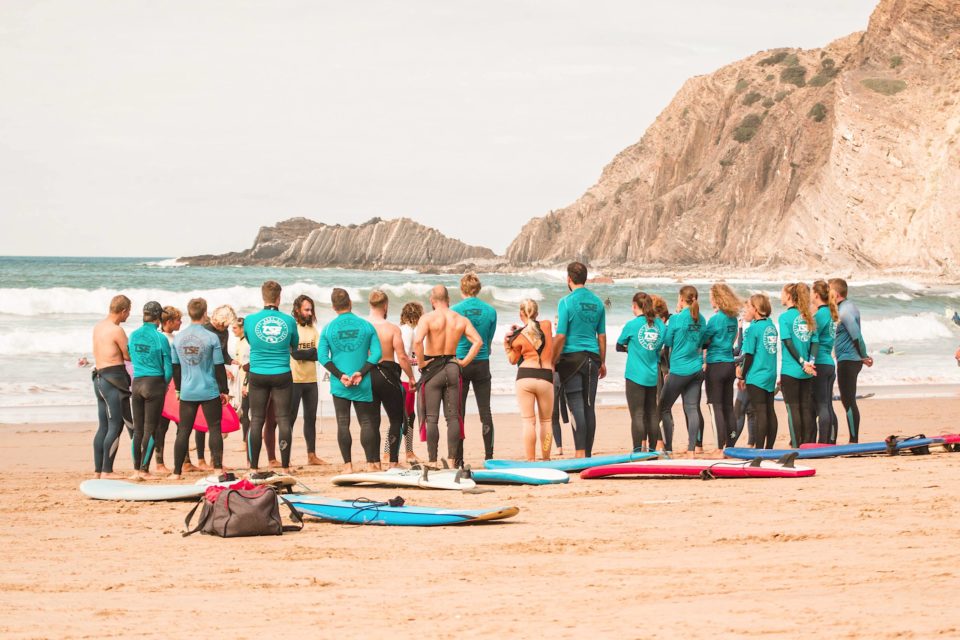 SURF LESSONS
Surfers of all levels will get what they need with our surf coaching. Let our surf coaches take you to the beautiful and best surf spots on Portugal's Algarve. Learn how to surf with us or improve your surfing skills in our surf school. Enjoy the best surf conditions all year round.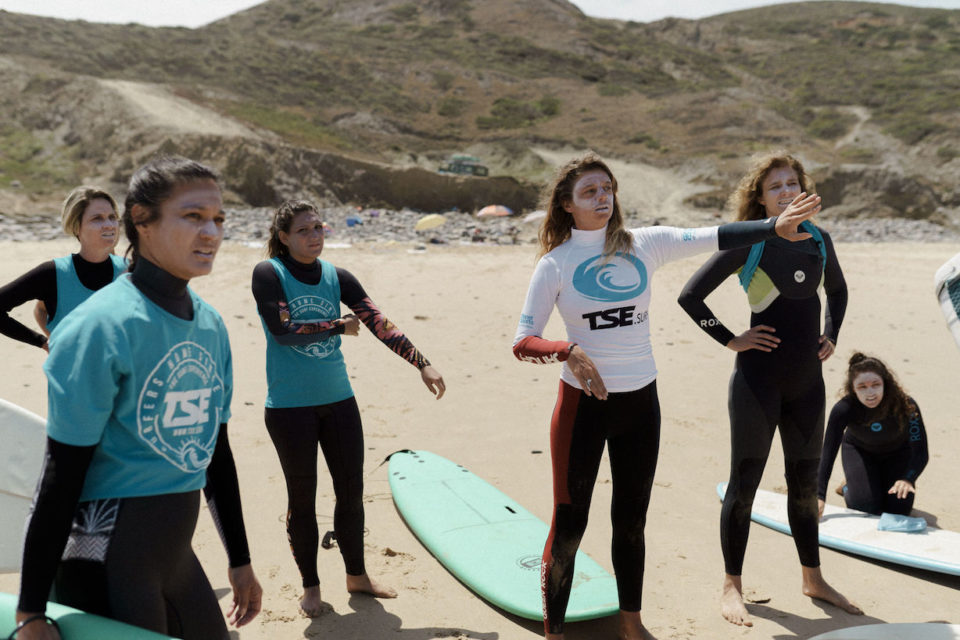 SURF GUIDING
Surf Guiding is popular with TSE. It provides you with a local surf guide who will take you to the best waves for your surfing ability on Portugal's Algarve coast. We make sure you have as much water time on the best tides as possible.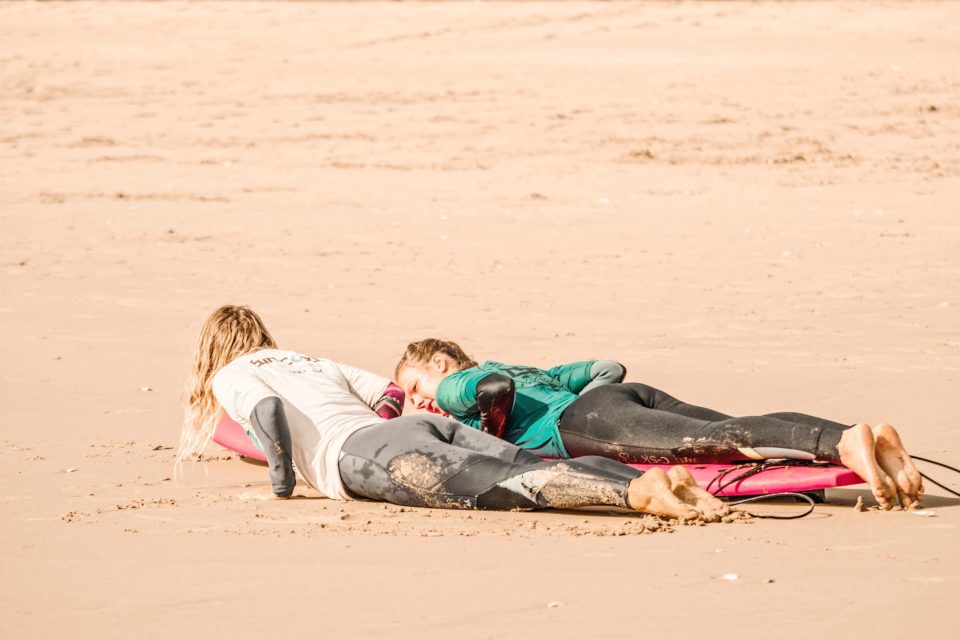 Private Surf Coaching
Your own
private coach
is waiting for you to improve your surfing skills. Enjoy the one on one coaching, or go for this option with a group of friends or family to learn as much as possible.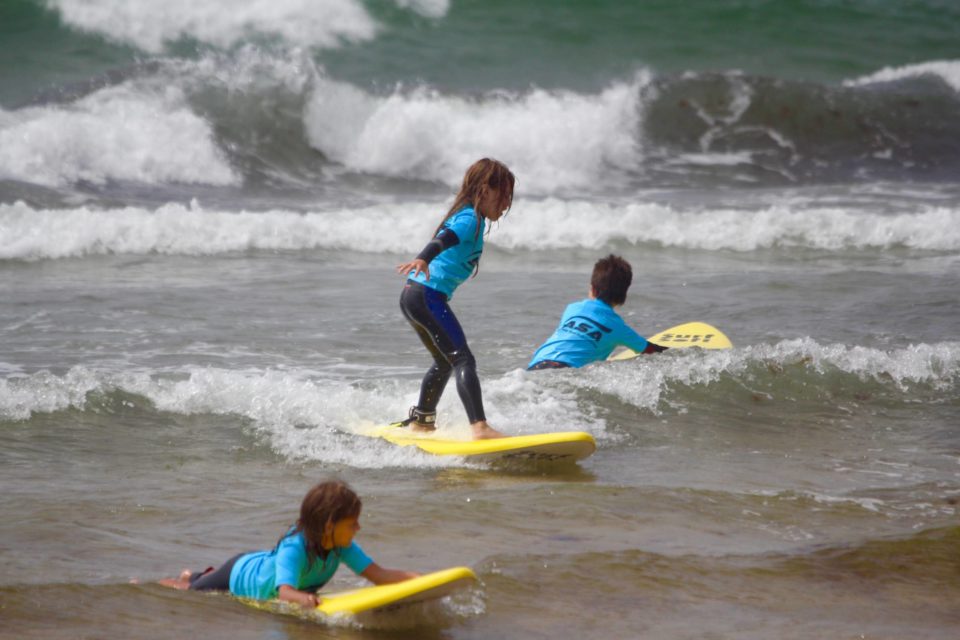 KIDS SURF SCHOOL
With the kids surf school the focus is especially on the little ones. Children between 6 and 11 learn how to surf a fun way with professional supervision and experienced surf coaches. Fun for the whole family.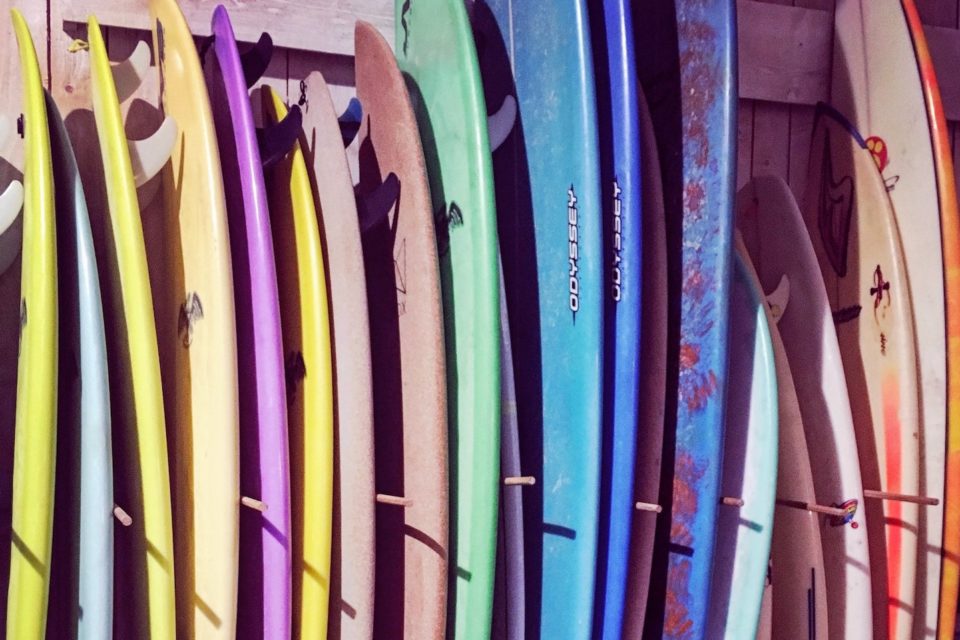 RENTALS
Rent your surfboards and wetsuits with us at the camp or directly at the Beachshack at in Lagos. Our staff are on hand to get you suited and booted for your surf day.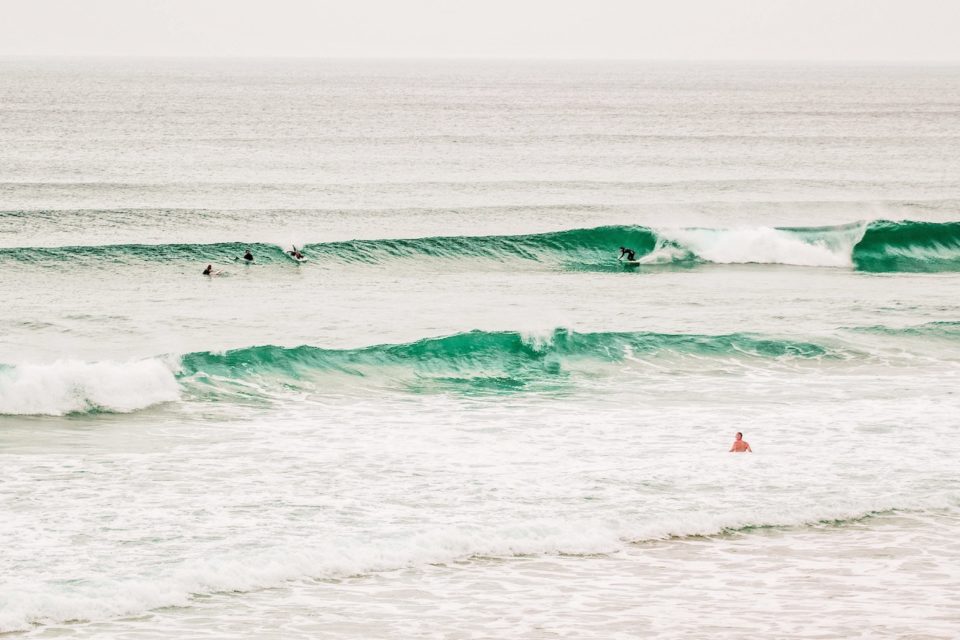 SURF SPOTS ALGARVE
Whether you're looking for reeling ten foot points, endless mellow walls or the perfect wave to learn surfing – the south of Portugal has it all. 
Best Surf Guides, Food and Atmosphere!

As always a great stay, great surf lessons. I´ve been here the 5th time and I will come back. The staff is great. Surf lessons are for every level.
INSPIRING AND UNIQUE SURF HOLIDAYS AT TSE IN LAGOS

We booked one week at Vila Catarina. We enjoyed our trip so much that I decided to stayed 3 more days. The staff was just fun, but also professional!
Best time of my life

Amazing team of amazing individuals. Always professional and always with a smile. They will turn your surfing experience into a real adventure.
Do you have any questions?
In general, you and your surf instructors will leave after breakfast and drive to the best beach for the prevailing conditions (waves, wind, etc.). You will receive 3-4 hours of surf coaching plus extra time on the beach, and will be brought back to the camp in the afternoon/ evening.
You can arrive as well as join the surf course on any day of the week. If you are a first time guest, the check in time is 8am to 10pm. If you have stayed with us before, you can arrive any time you want.
On the day after the session, all images can be accessed via ShootProof. We allocate the pictures according to their date so you should be able to easily find your way through them.
You may dispose of the equipment for as long as there is a surf instructor on the beach with you. However, you will not be allowed to use the equipment independently after the course.