WE HAVE IT ALL
ACCOMMODATION
Surfing the Algarve - Surfcamp in Portugal on a hill, oceanfront house or apartments. We make your decision everything but easy - you decide where you will stay and what accommodation suits your budget and vibe. Choose between our different locations around the surf destination Algarve. We will take you to the most beautiful surf spots and to world-class surf breaks, only a few steps away from our surfing homes.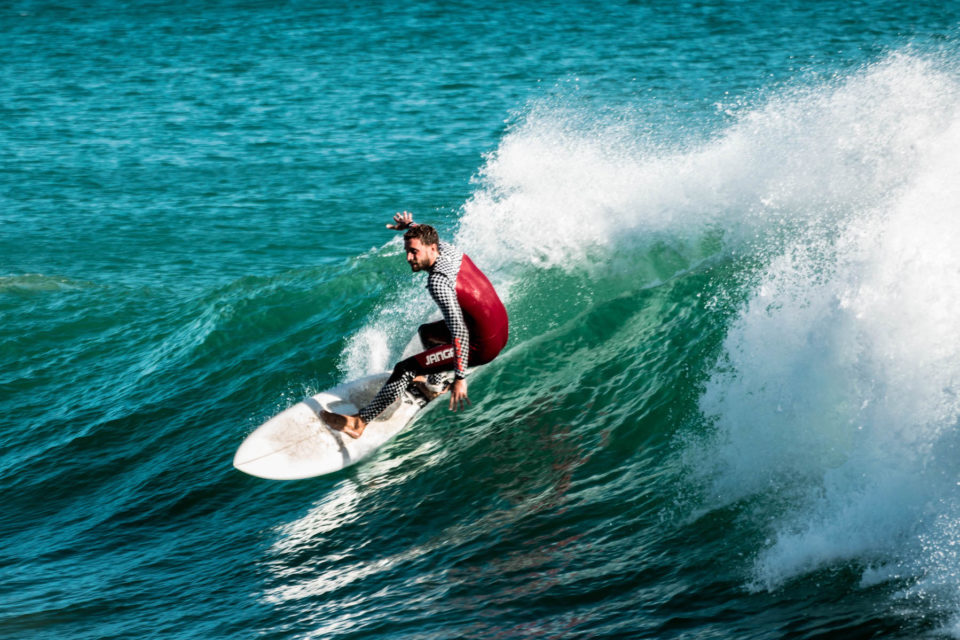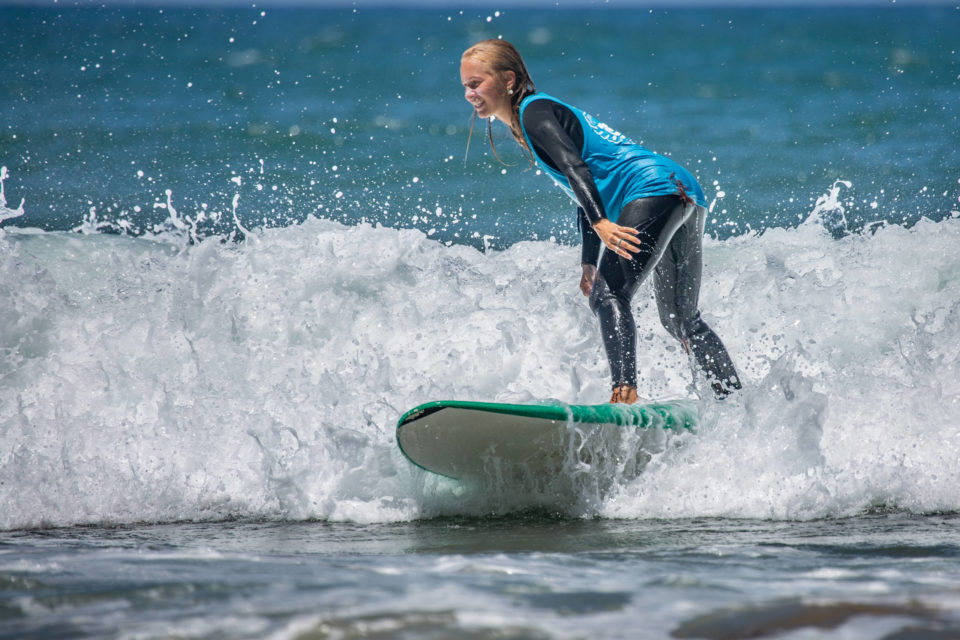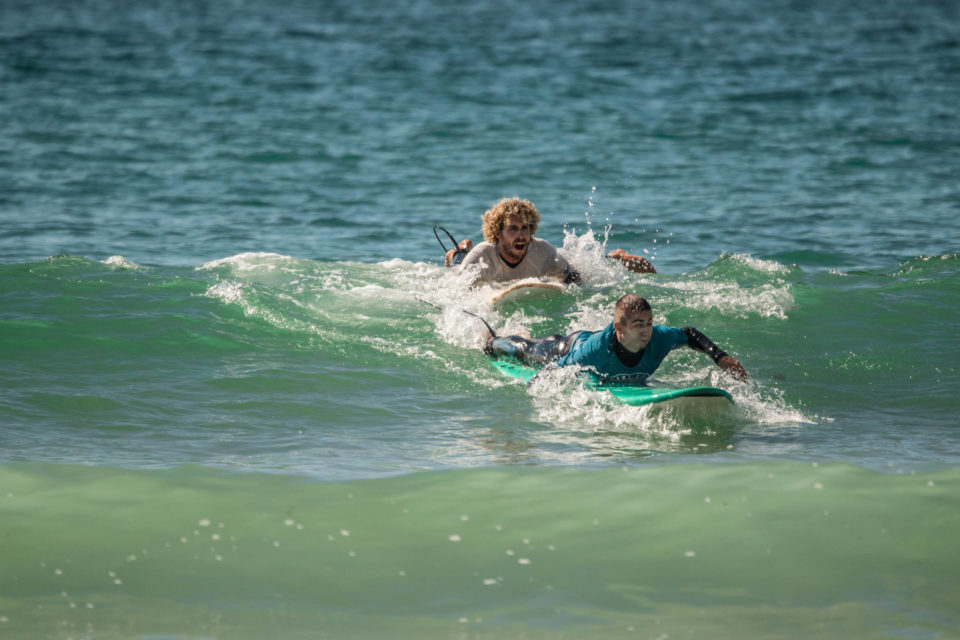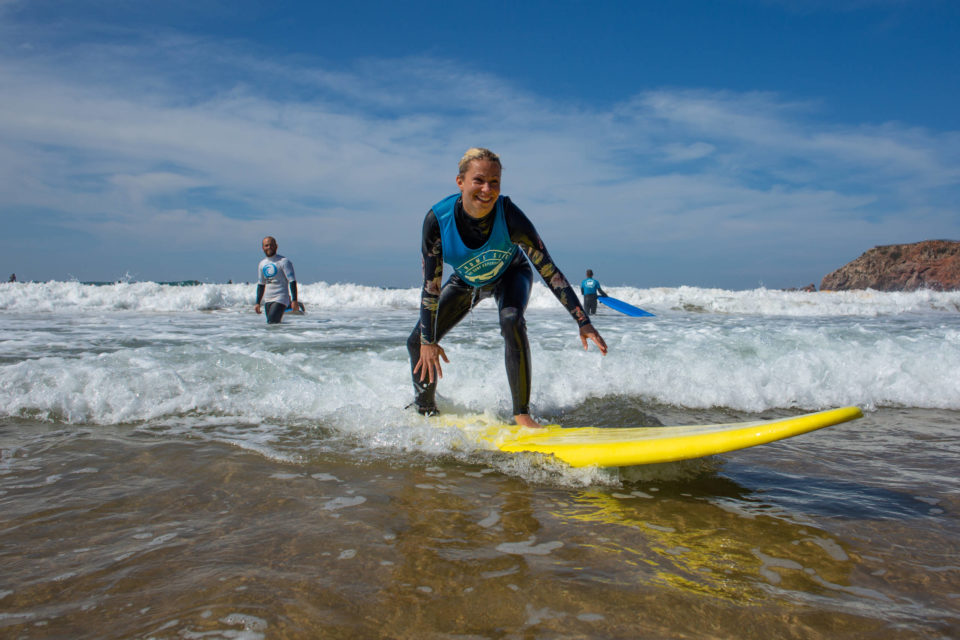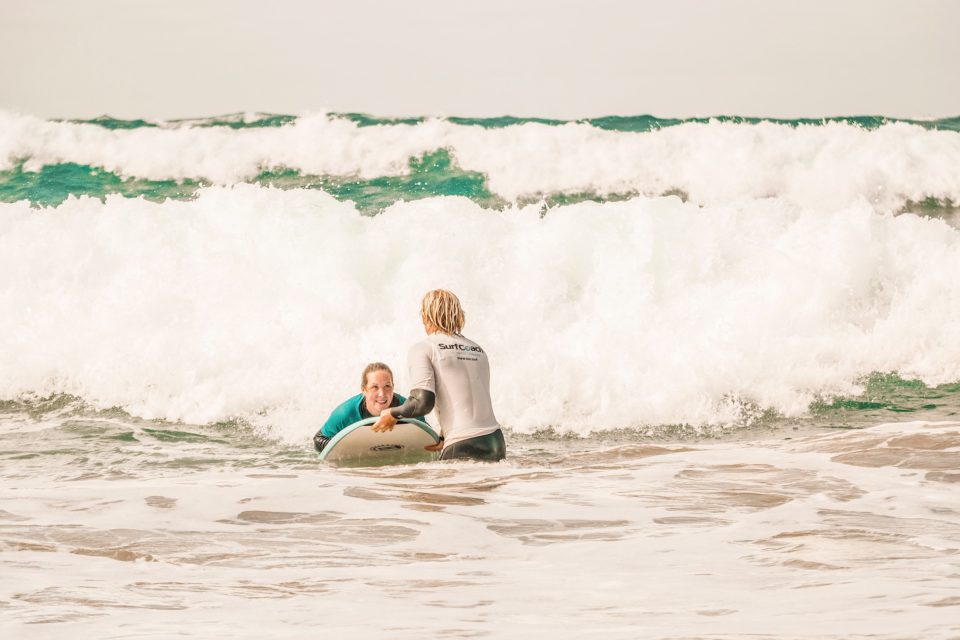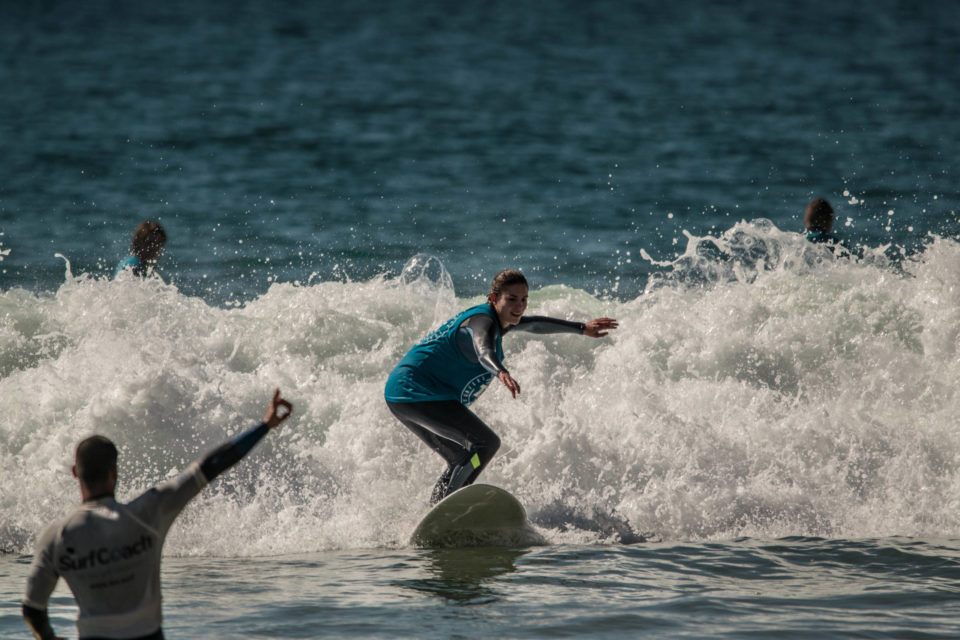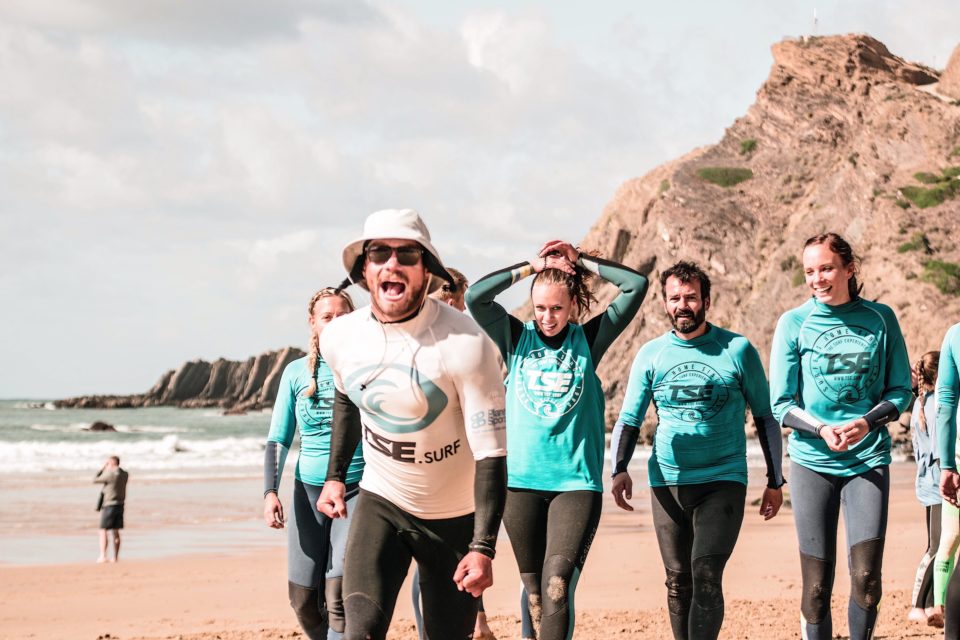 Surf Lessons and Surf Guiding
Come and Surf with Us
COMBOS FOR EVERYONE
Packages
The wild beauty of the Algarve completes these packages and makes the surf camp one of the most atmospheric places in the world. To make sure you'll get the most unique, inspiring and fun surf experience, we've created some packages for you - one for every budget and lifestyle!
ABOUT TSE
Founded in 1995, we specialize in profound surf training and operate in several locations on the Algarve, providing active people with an exceptional surf and travel experience. Surfers of all levels feel at home at TSE. The team's passion for detail reaches further than surfing – luxurious accommodations, experienced surf guides, and the excellent kitchen perfect your stay.
FUN FUN FUN!
Active Surf Holidays in Portugal
Are you looking for new sporty challenges besides surfing? Do you want to find an inner balance and enjoy life in Portugal to the max? Our surf locations offer many activity options! Discover the beautiful Algarve with a sunrise SUP or kayak tour, start your day with SUP Yoga in Lagos, climb the majestic cliffs of the Algarve or find relaxation during our yoga sessions.
Best time of my life

Amazing team of amazing individuals. Always professional and always with a smile. They will turn your surfing experience into a real adventure.
Surfing Experience

Really really nice and positive surfing school with best instructors you can find. Never surfed before, after 5 days I even catched a green waves!
Do you have any questions?
Contact us!
If you have any questions about staying with us, the surf, the food, or if you want to know more about availability just drop us a line!