#WeAreTSE
TSE The Surf Experience
Since its establishment in 1995, The Surf Experience (TSE) a surf camp located in the Portuguese Algarve, has been one of the most atmospheric places for surfing in the world. The region's countless magnificent surf spots and beaches are unrivaled. Nonetheless, it is our experienced surf guides and surf coaches that are setting new standards. From beginners to pros, our team's professional work is valued by surfers at every level. In addition to surfing the beautiful coast of the Algarve, our luxurious accomodations, gourmet food, and incredible staff combine to create what we believe is the ultimate surf experience.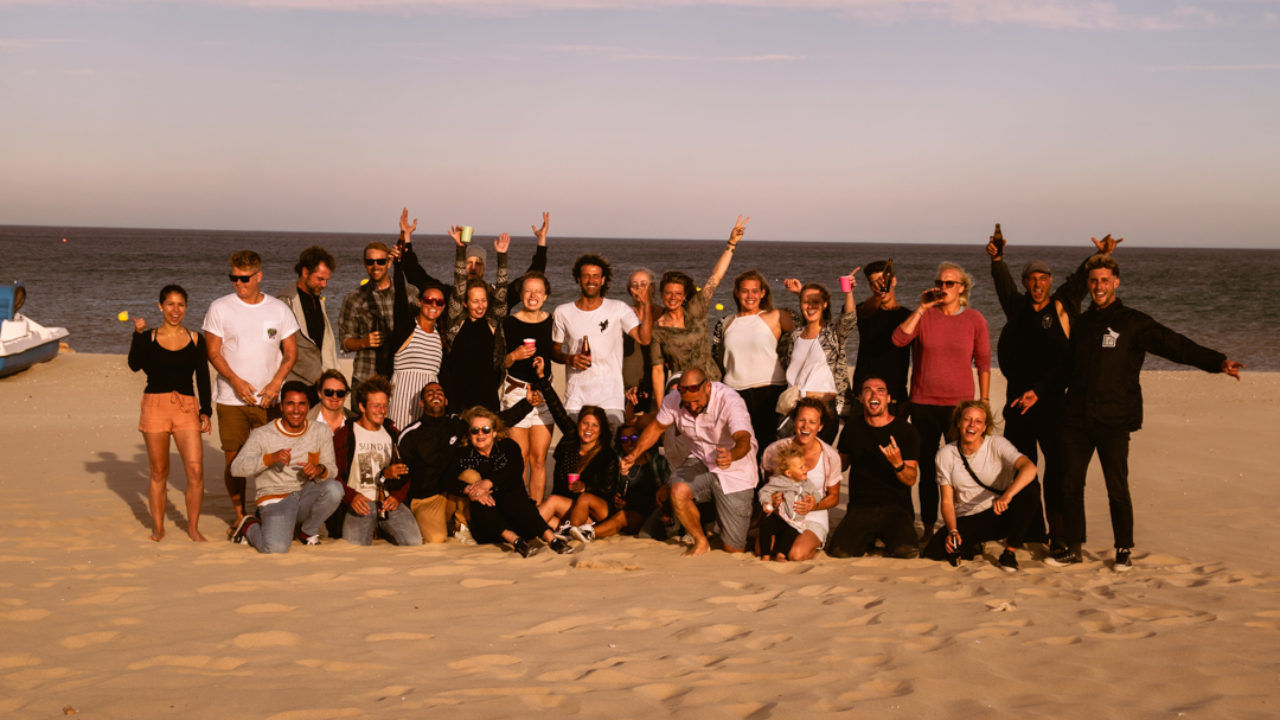 Established in 1995 by Conny and Dago Lipke, The Surf Experience quickly gained recognition in the surfing world; increasingly so as their son Marlon became one of the best German surfers in the world. This comes as no surprise, considering that he was raised in Lagos – surrounded by fantastic waves at his disposal at all times. Marlon's brother Melvin, also a talented surfer, owns the well-known Mellow Loco Bar in Lagos, where you can meet the whole TSE family for an after-surf drink. In 2013, Iris and Urs joined the family and started to manage TSE. Prior to this, Iris and Urs had worked in a variety of surf camps all over the world but never found the right one to settle down. And then they found Lagos, Portugal. We encourage you to take a break from your routine and come to experience this place for yourself.
We can't wait to meet you!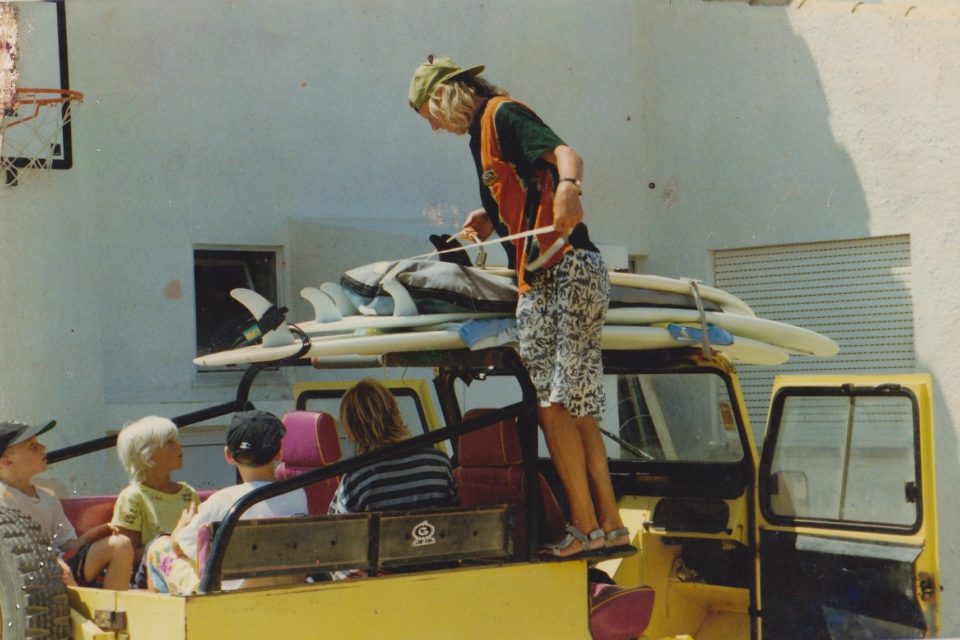 WE CELEBRATE
25 YEARS TSE - THE PARTY WEEK
2020 is the year where we celebrate 25 years TSE! Music, beach parties, Mellow-time, beers and lots of surfing. Be also already prepared for TSE-like surprises. You can't miss this legendary week! 
Meet the Team!
Not everybody is born a surfer. But surfing is fun from the beginning, for everyone. Especially with The Surf Experience and it's unique, funny and engaging team! Meet those great souls.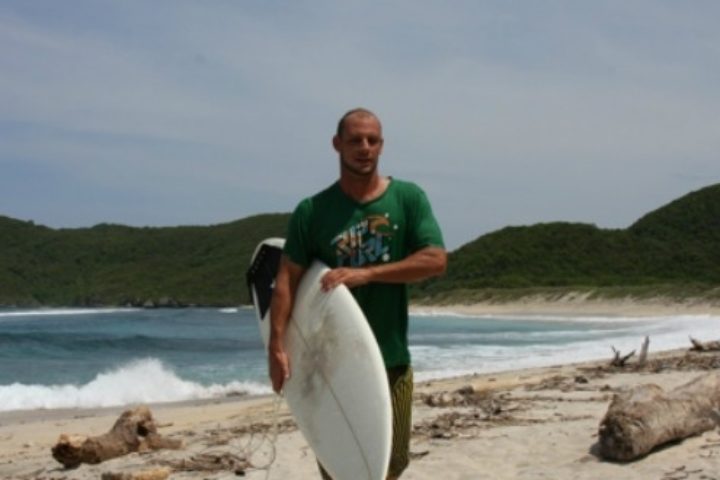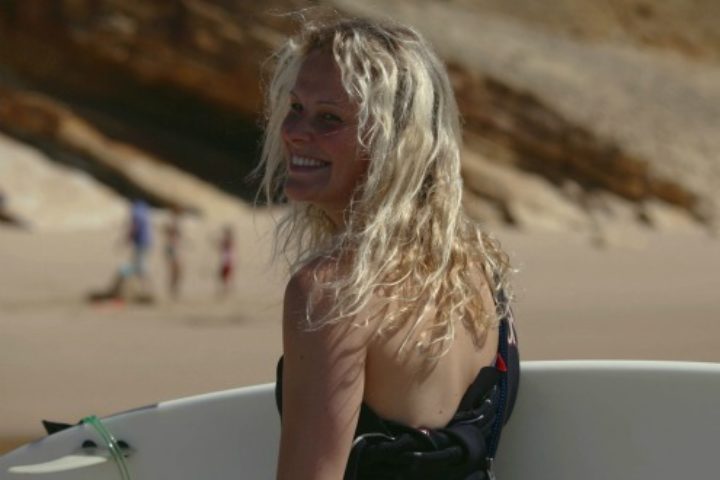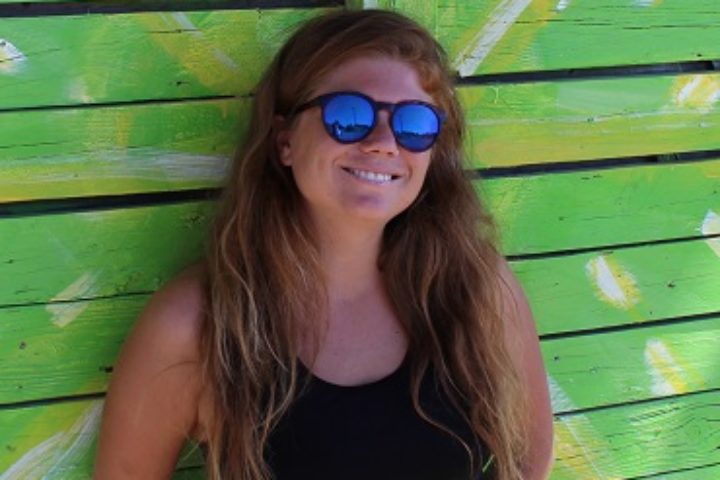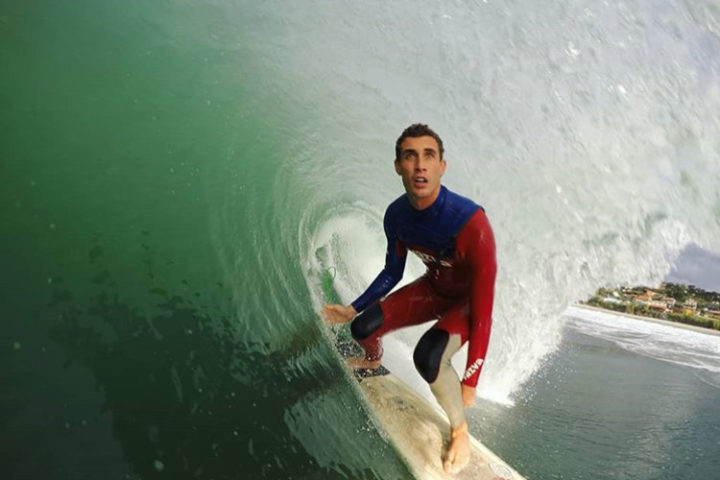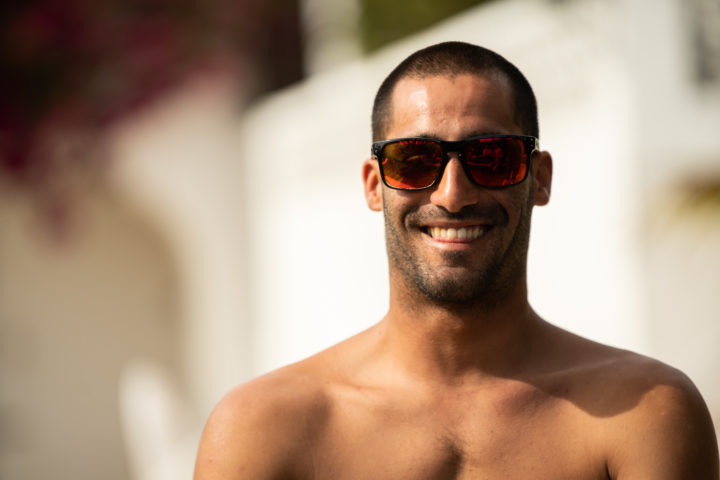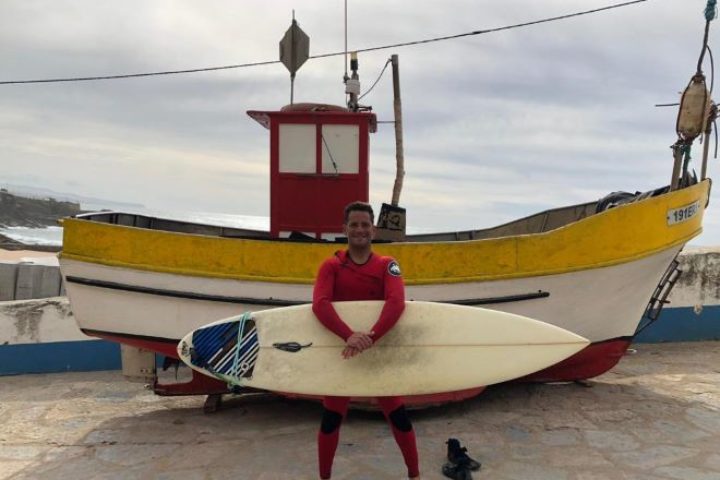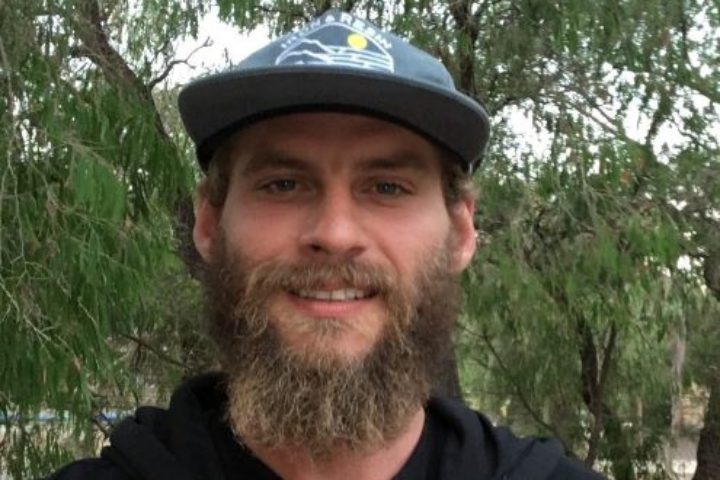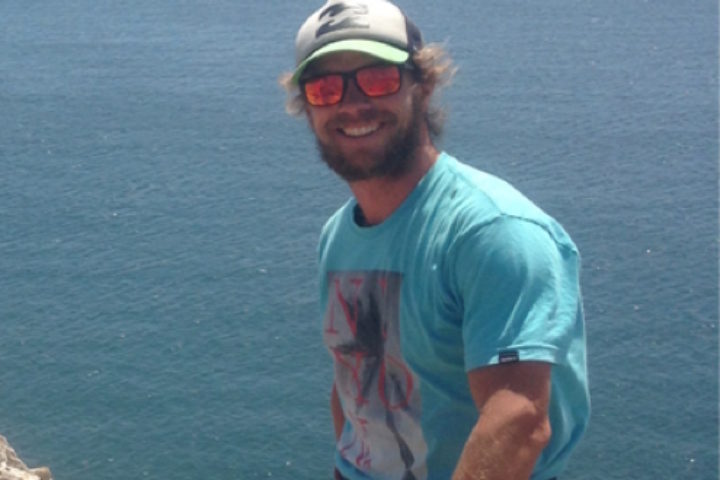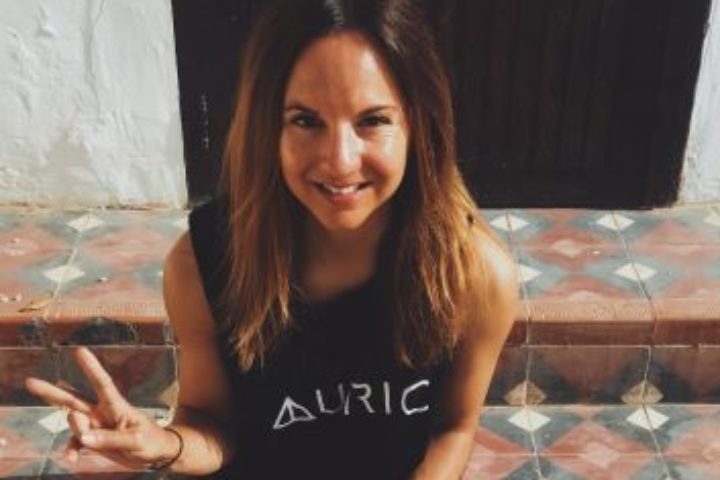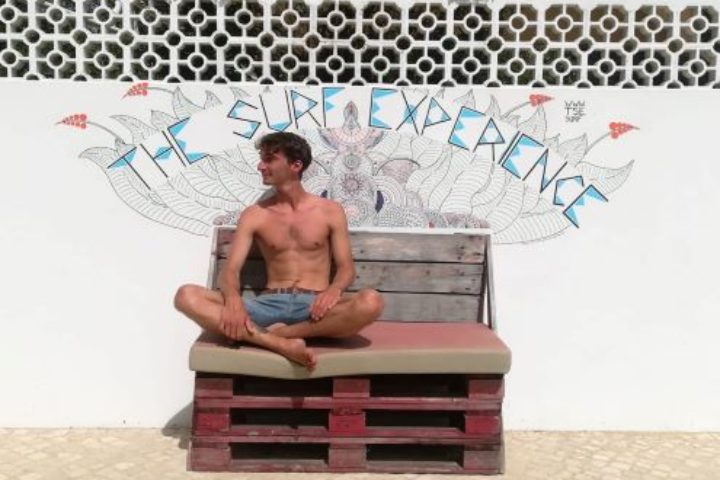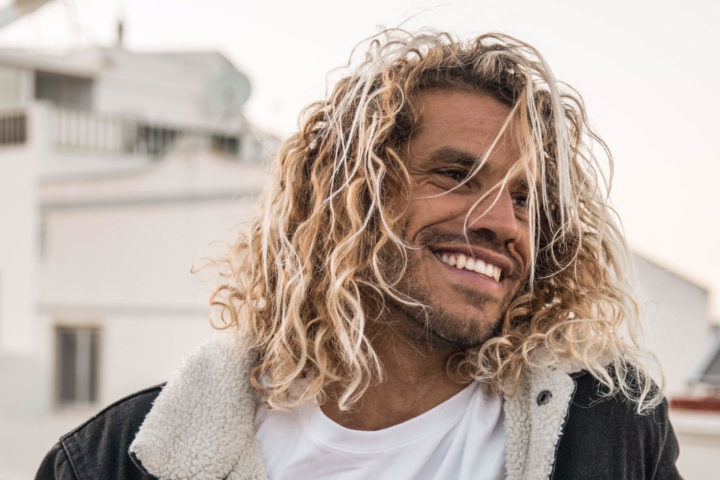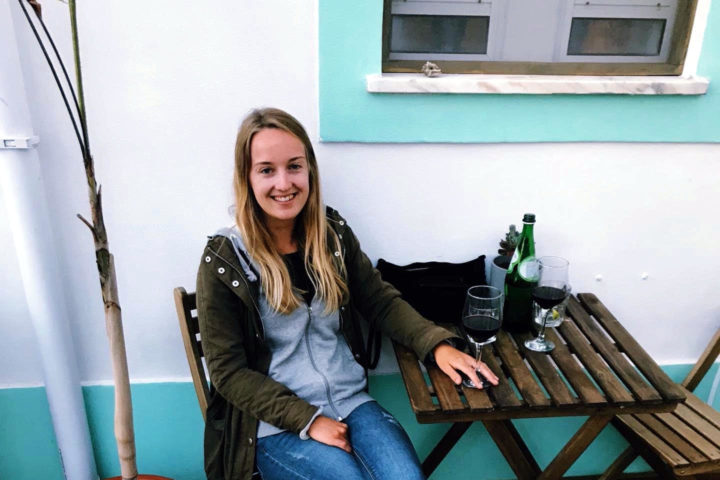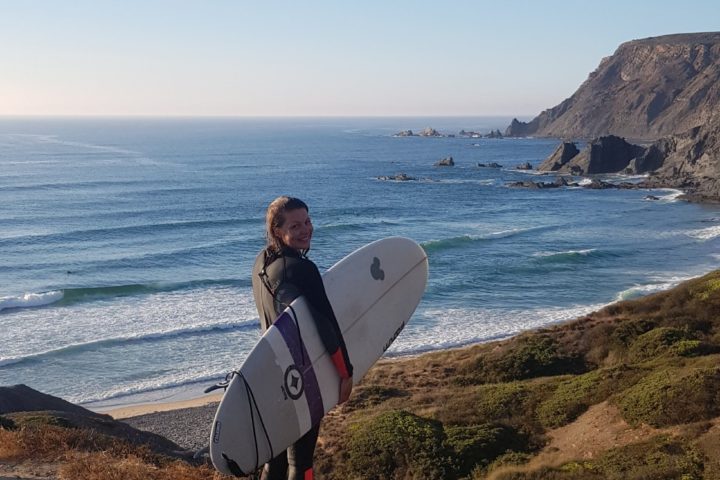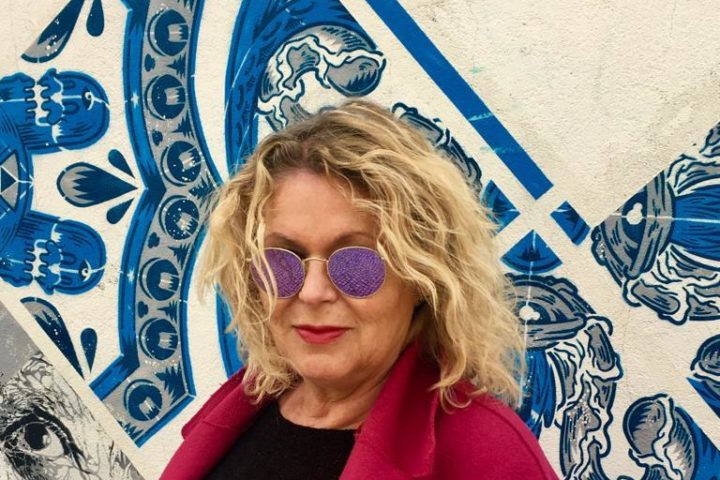 Stay with us!
Surfcamp on a hill, hostel in downtown Lagos or private apartment – you decide which accommodation suits best your budget and vibe.
Vila Catarina
All-Inclusive house, surrounded by a lush garden with swimming pool, surfing every day included.
Surf Hostel 
Situated in down-town Lagos, self-catering, rooftop with the best Ocean view in town.
Family Apartments Quinta Formosinho
Fancy a family holiday in our self catering apartments surrounded by an amazing garden and pool.
Vale do Mar Apartments
New apartments just outside of Lagos, perfect for families or friends who want to be more independent.