Activities
Are you looking for new sporty challenges besides surfing? Discover the majestic cliffs and caves of the Algarve on a sunrise SUP tour or go rock climbing at the stunning cliffs of Sagres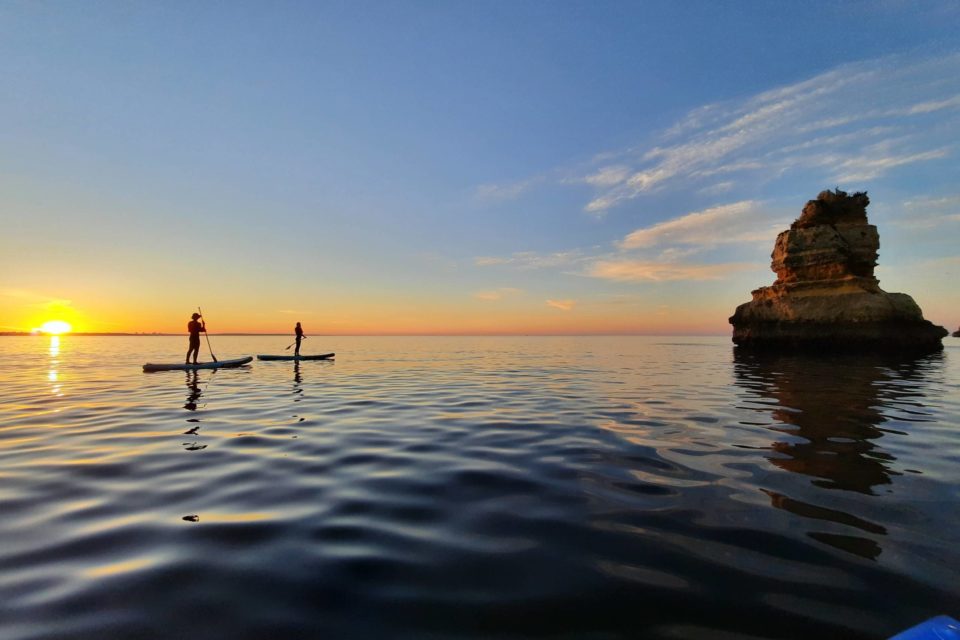 SUP TOUR
Discover the majestic cliffs of Portugal's Algarve from a new perspective. Our SUP guides will show you secret caves and hidden beaches, illuminated by the brilliant colors of sunrise. A beautiful way to start your day and an unforgettable experience.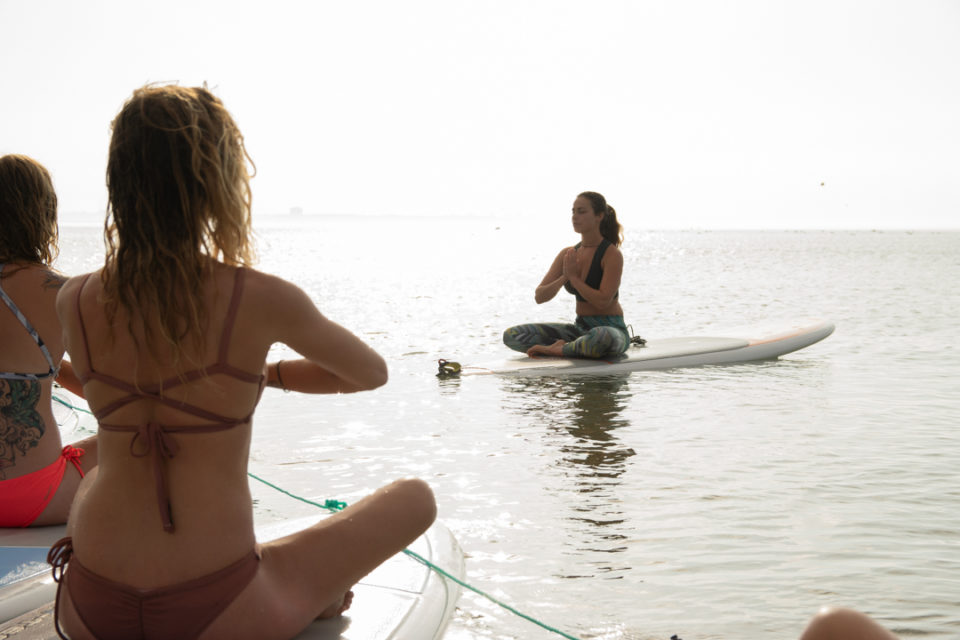 SUP YOGA
The SUP yoga experience brings new feelings of "letting go, grounding, balance, stability, focus and trusting in life."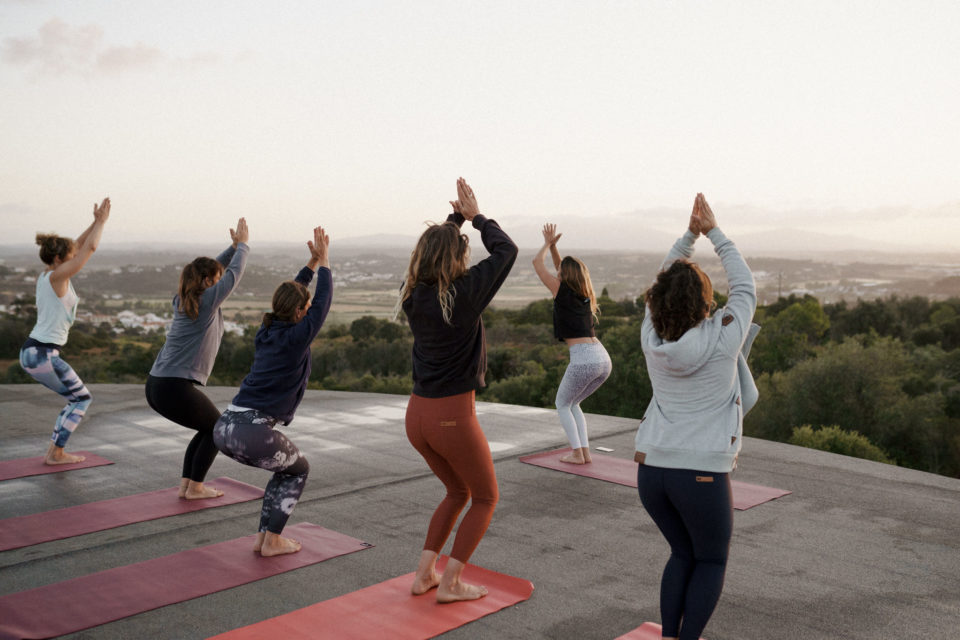 SURF N' YOGA
Surfing and yoga may appear to be very different practices, however, both demand endurance, strength, and harmony between body and mind. Thus, practicing one improves the other.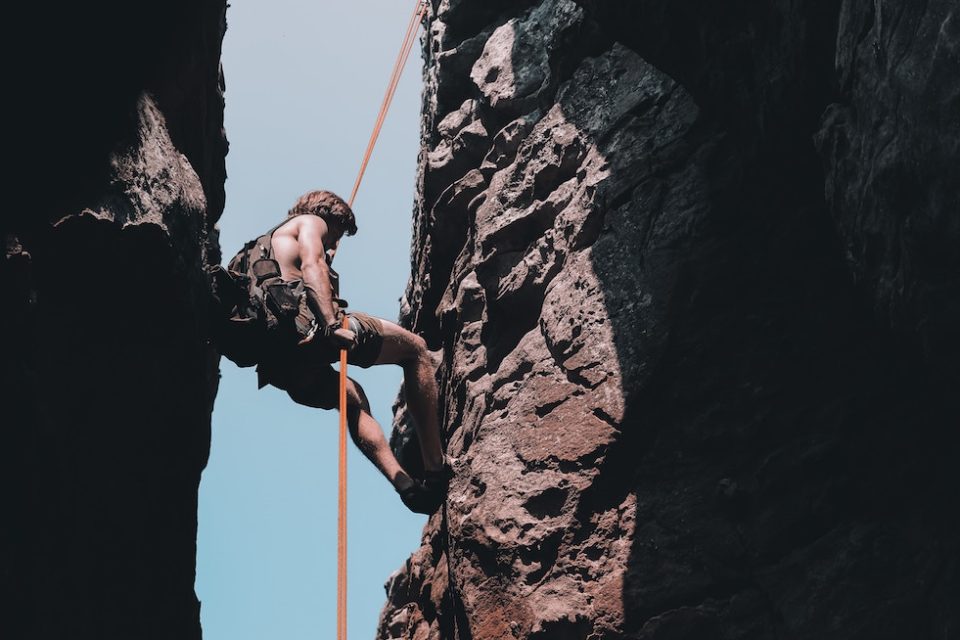 SURF N'CLIMB
Climbing and surfing are a perfect symbiosis of nature sports. The Algarve offers you the perfect adrenaline rush in both the horizontal and vertical axis.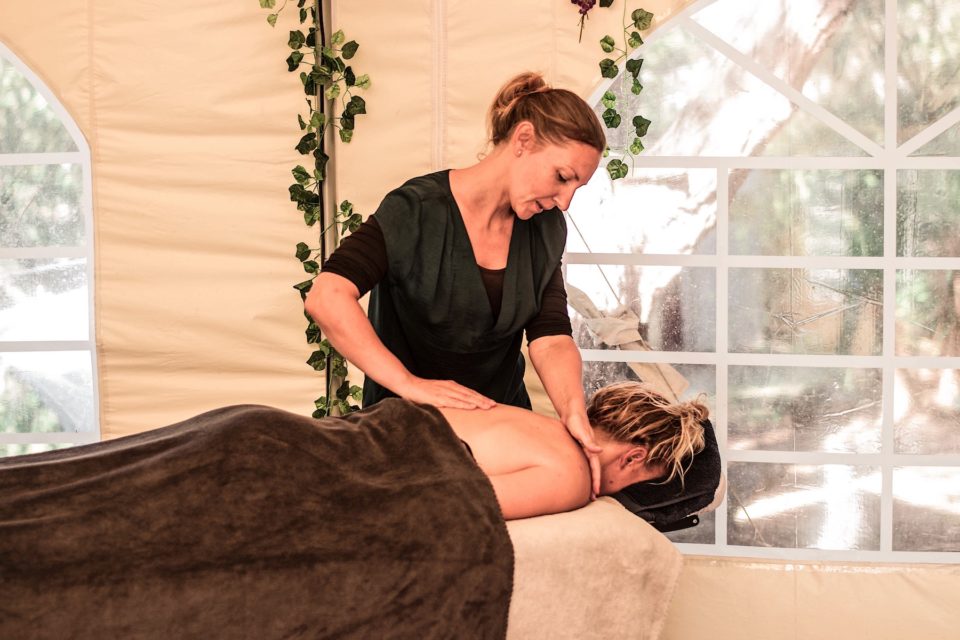 SURF MASSAGE
Relieve tired muscles after a long day of surfing with a relaxing or invigorating post-surf massage in the comfort of one of our villas.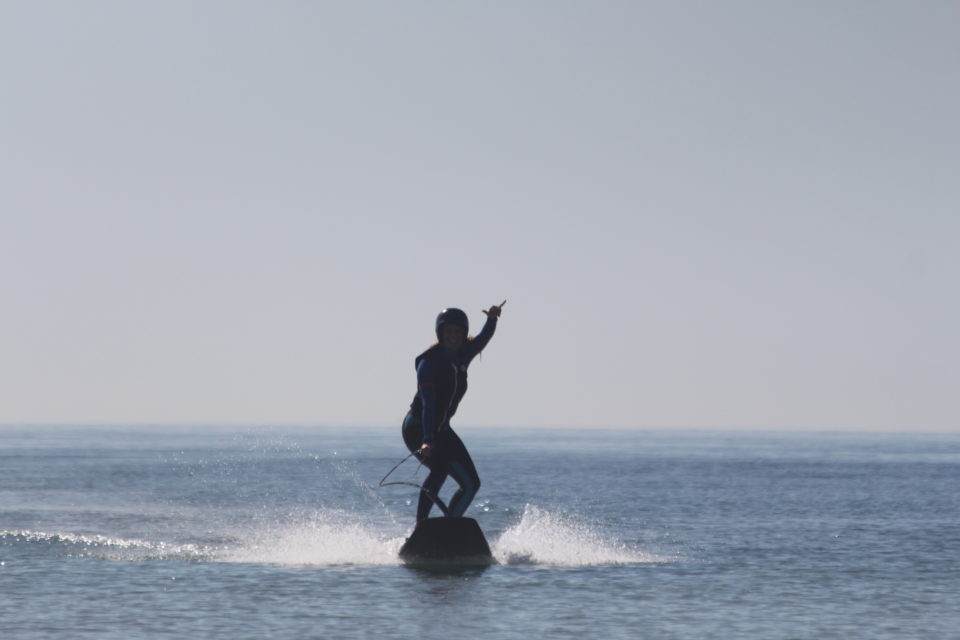 JET SURF BOARDING
A unique, unforgettable experience with the best motorized surfboard in the world. As thrill seekers and water sport lovers, we could not wait to try jet surfing. We are excited to be the first company to offer jet surfing in Portugal. Come experience a new form of surfing with us!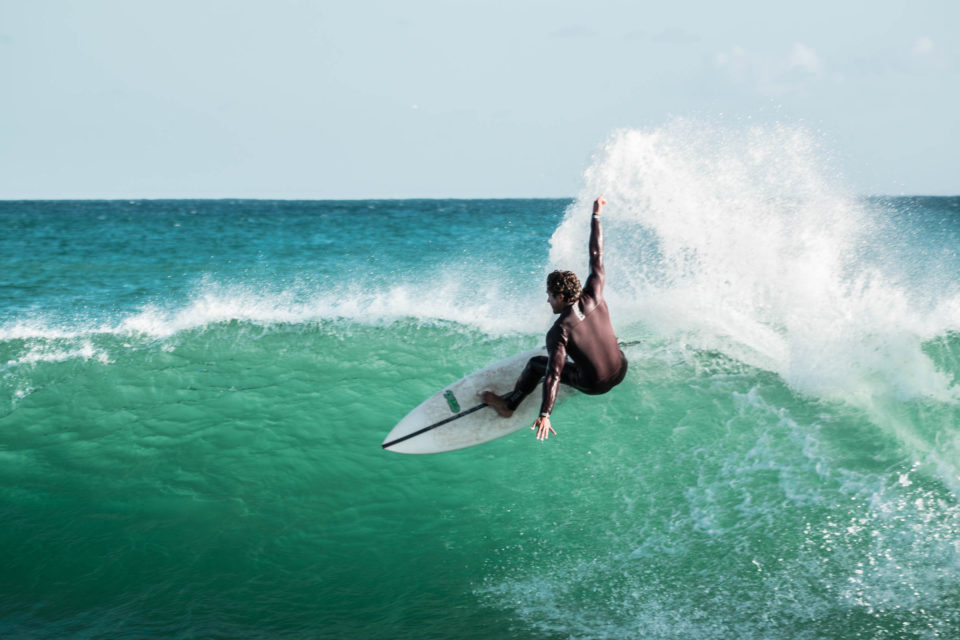 SURFING
Let our experienced surf coaches take you to the unique surf spots and beautiful beaches of the Algarve. Join our surf training or guiding. We pick you up and bring you back!