Wavehunter's Week
28th November to 5th December 2020
From € 539,00
Our Wave Hunters Weeks are specially made for experienced surfers who want to get as much water time in 1 week as possible. Not losing time with driving around all day and being on the wrong tide at the wrong spot. Surfing from sunrise until sunset and nobody can guide you better than one of our local experts who grew up in the Algarve or lived here for many years. The accommodation will be our luxurious Vila Catarina with the all-inclusive package.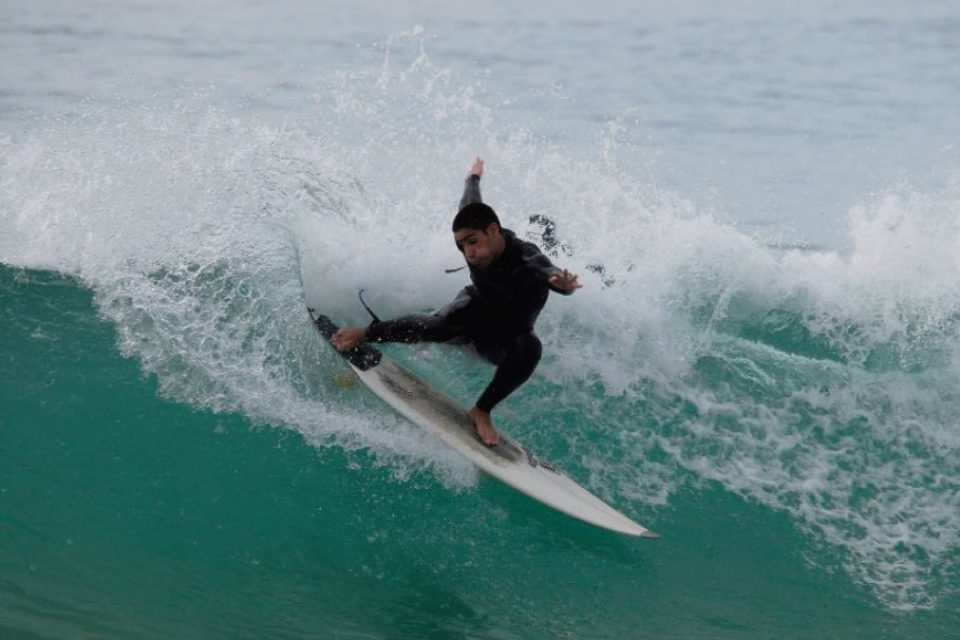 Your Guide
We will choose a guide who knows the spots in the Algarve better than anybody else does. The infos about him will be published here soon.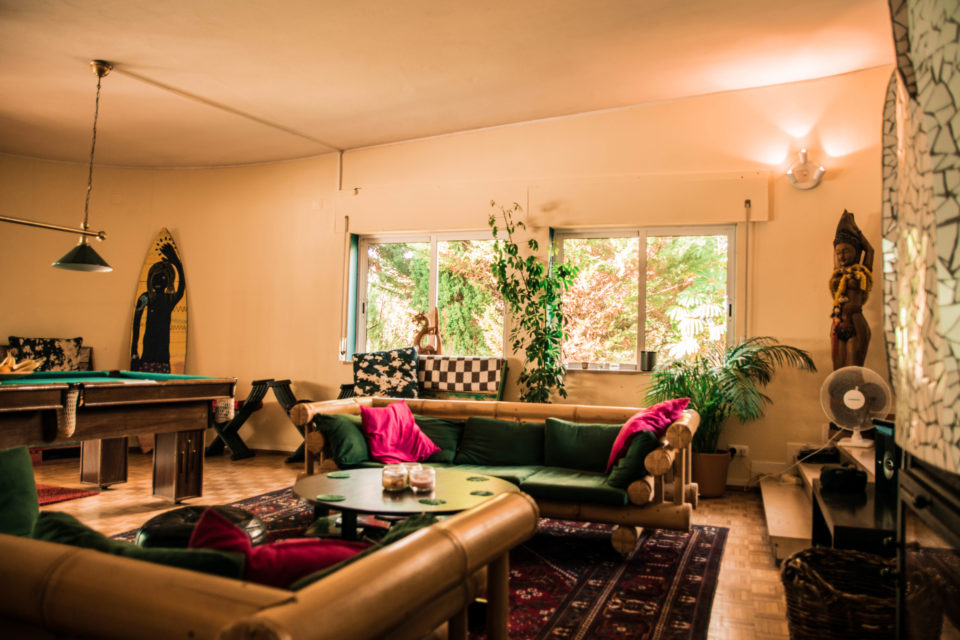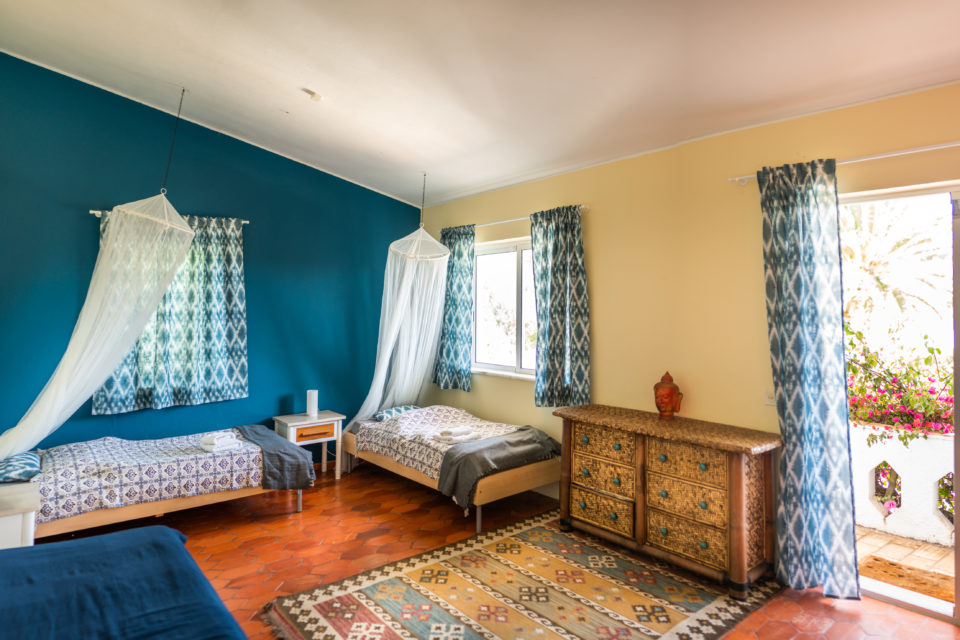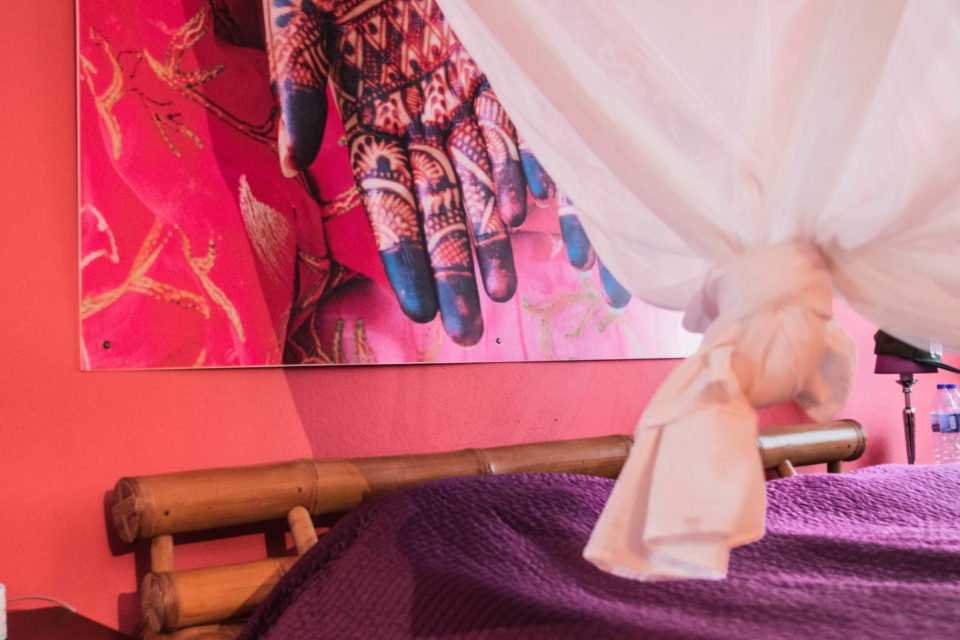 Accommodation Vila Catarina
Double or three bed rooms with private bathrooms. Our Vila Catarina is situated on a hill at the edge of Lagos. Besides the individually furnished rooms the Vila provides a lush garden with a pool to relax and enjoy the warm and sunny days in autumn, slacklines and Indo Boards to further improve your balance after surfing. There is a large and cosy living room with a fire place and pool table. 
Daily breakfast and lunch at the beach is included. Conny Lipke will spoil you with a delicious dinner three times a week, we'll have a BBQ on one day, our kitchen angels will cook for you once and on tuesdays and fridays we'll give you a lift to downtown Lagos where you can enjoy one of the local restaurants and the night life.
Details
Date: 28th November to 5th December 2020
Surf Level: You should be able to surf safely in waves until 1.5-2.0m and feel comfortable surfing a point break with a hard bottom.
Group Size: 3 to 6 participants
Feel free to extend the trip for a few days
Schedule:
Day 1 (Saturday): Arrival day
Day 2 (Sunday): Meet & Greet with Pedro at 9.30 a.m., surf, surf and surf
Day 3 – 7 (Monday-Friday): Surf, surf and surf, video & photo sessions
Day 8 (Saturday): Departure day
To bring: If you like to keep your surf footage and pictures, please bring a 16GB USB stick or enough space in your cloud.